What is Email Spoofing and How does Email Spoofing Work?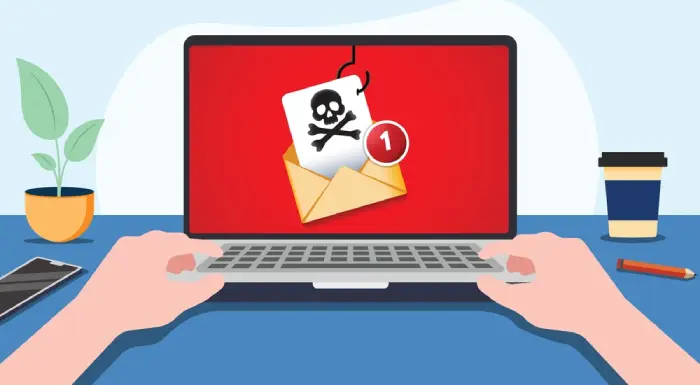 Email spoofing has become an increasingly common issue in the digital world, and the consequences can be serious if not addressed. Spoofed emails are crafted to appear as though they were sent from a reputable source, such as a well-known company or individual.
Cybercriminals use this technique to trick their targets into providing sensitive information or to gain access to their computer systems. Unfortunately, even the most tech-savvy individuals can fall victim to these sophisticated attacks. In this blog post, we will explore email spoofing and how it works and provide tips on protecting yourself from such scams.
What is Email Spoofing?
Email spoofing is the counterfeit of an email message, where the sender's email address is modified to show as either a familiar email address or one that does not exist. It is a harmful security threat that hampers the trust and reliability of the email system. By forging the sender's email address, email spoofing allows malicious actors to send innocent-looking emails that appear to be from trusted sources, such as banks, social media sites, or government agencies.
You may wonder what is a spoofing email? It is a fraudulent method commonly used in phishing attacks, where criminals trick email recipients into providing sensitive information or spreading malware. Knowing the definition of spoofing email is crucial in preventing email-based scams and protecting personal information.
It is important to recognize the signs of a spoofing email; some common indicators include emails from an unrecognized sender, suspicious or misleading subject lines, unusual requests for personal information, links to unfamiliar websites, and content that seems out of character. Fortunately, there are strategies anyone can use to protect themselves from email spoofing. For starters, never click on links or open attachments in an email from an unknown sender.
Instead, investigate the message's source using online search tools and contact the sender by a separate method, such as a phone call. Additionally, exercise caution when providing personal information via email, and be sure to use up-to-date antivirus software to protect your computer from malicious threats. Finally, it can help to use an email service provider that offers advanced authentication options such as two-factor authentication.
Wants to Get SSL Certificate for Website ? Click here and see prices.
How Does Email Spoofing Work?
Email spoofing is a common tactic used by cybercriminals, hackers, and spammers alike to produce emails that appear legitimate and reliable but are malicious. The method is straightforward and involves using a fake email address to impersonate a legitimate sender.
In simple terms, email spoofing is the forgery of an email header so that the message appears to be from someone or somewhere other than the source. This allows spammers and scammers to bypass spam filters and create messages that appear to be from legitimate sources.
Spoofed emails often contain malware, phishing links, or fraudulent requests, which can cause severe damage to individuals and organizations. As a result, it is critical to know how email spoofing works so that you can identify and avoid fake emails.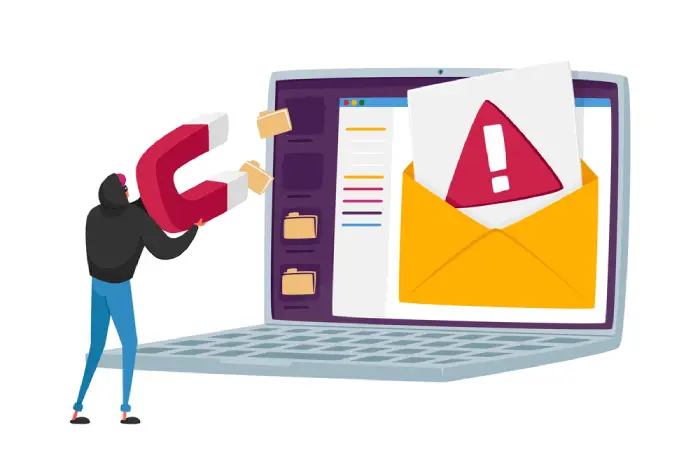 Types of Email Spoofing
Email spoofing can be a serious problem for businesses, organizations, and individuals. It involves forging an email header to appear as if it was sent from a legitimate source when, in reality, it was not. Several types of email spoofing can occur, each with its unique characteristics and consequences.
One is IP spoofing, which involves disguising the source of the email by altering the IP address. Another is email address spoofing, where the sender's display name and email address are manipulated to appear from a trusted source. A third type is website spoofing, where the email recipient is directed to a fake website that appears legitimate.
These different types of email spoofing can be difficult to detect and prevent, making it important for users to remain vigilant and utilize appropriate security measures to protect themselves and their organizations. It is also important to be aware of any suspicious emails that may be received and to report them immediately if warranted. By proactively protecting against email spoofing, users can help ensure their information remains secure.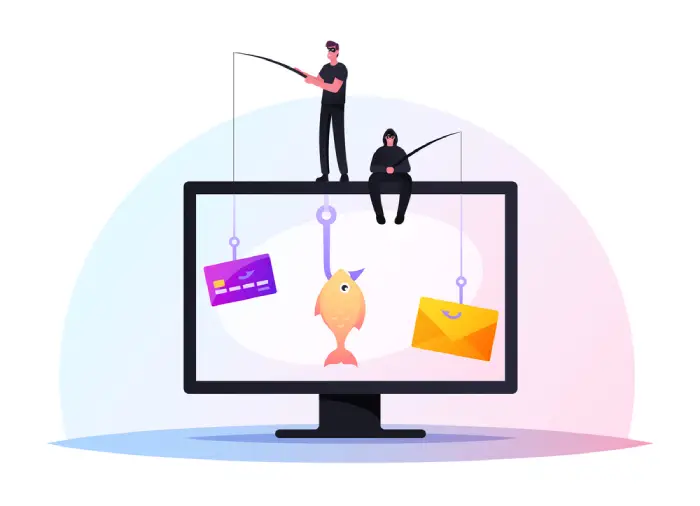 What is the Difference Between Email Spoofing and Chat Spoofing?
In cyber security, email and chat spoofing are two common forms of cyber attacks. These attacks occur when hackers or scammers disguise themselves as legitimate sources to gain access to sensitive information. However, while both forms of spoofing rely on deception, there are some important differences between the two. Email spoofing involves creating a fake email address and using it to impersonate someone else, often to trick the recipient into divulging personal information.
On the other hand, chat spoofing can occur in real-time messaging platforms such as instant messaging or social media platforms. It involves creating a fake profile or imitating an existing person to manipulate or deceive others. By knowing the difference between email and chat spoofing, individuals and businesses can better protect themselves from these cyber threats.
Another cyber threat is phishing, which involves using deceptive emails and websites to access personal information. Scammers often use email and chat spoofing to make their messages appear legitimate. To protect yourself from phishing attacks, it's important to be aware of common tactics, such as fake login pages or links that ask for confidential information.
Additionally, individuals should be mindful of the language used in emails and text messages they receive, as these can often give away whether or not the message is legitimate. By being vigilant and being aware of the latest scams, users can protect themselves from phishing attacks.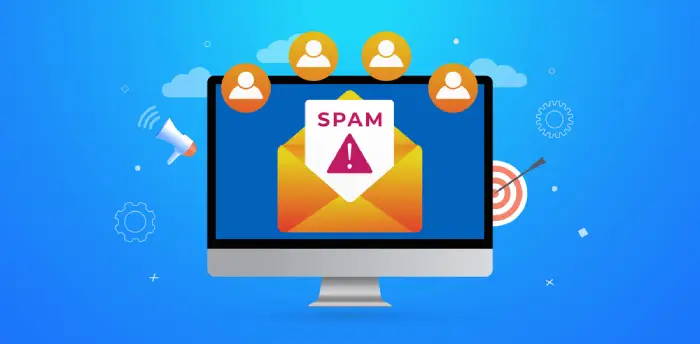 Conclusion
In conclusion, email spoofing has become a widespread issue affecting individuals and businesses. Spoofed emails can be incredibly convincing, often appearing to come from a trusted source. This can lead to disastrous consequences such as fraudulent activity, loss of sensitive data, and even reputational damage.
As our online world evolves, we must remain vigilant regarding email security. With the right measures in place, including proper email authentication protocols and security software, we can help prevent email spoofing and keep our digital lives safe. By remaining informed and proactive, we can stay one step ahead of those who seek to do us harm and safeguard our online identities.