What Is a Public Cloud?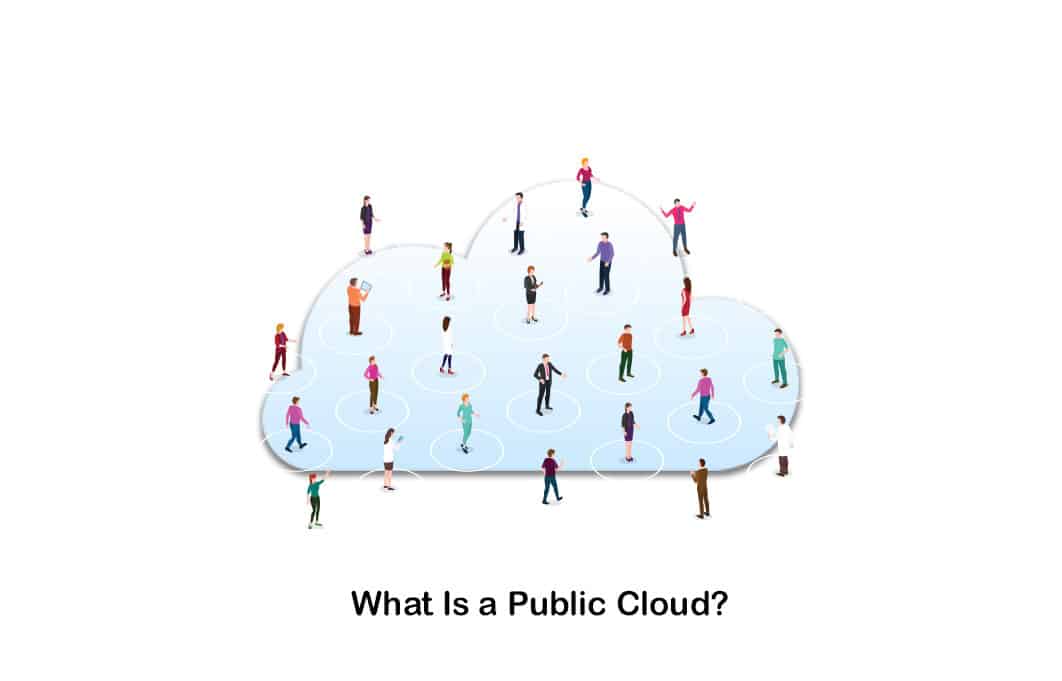 Introduction
Moving to the cloud is a common trend that we can see out there. When you go through this process, you will figure out a few different options available for you to consider. They include the public cloud, private cloud, and hybrid cloud. In this article, we will share all details with you on what the public cloud is all about. If you are looking forward to better understanding the public cloud, you may go through these details.
What Is a Public Cloud?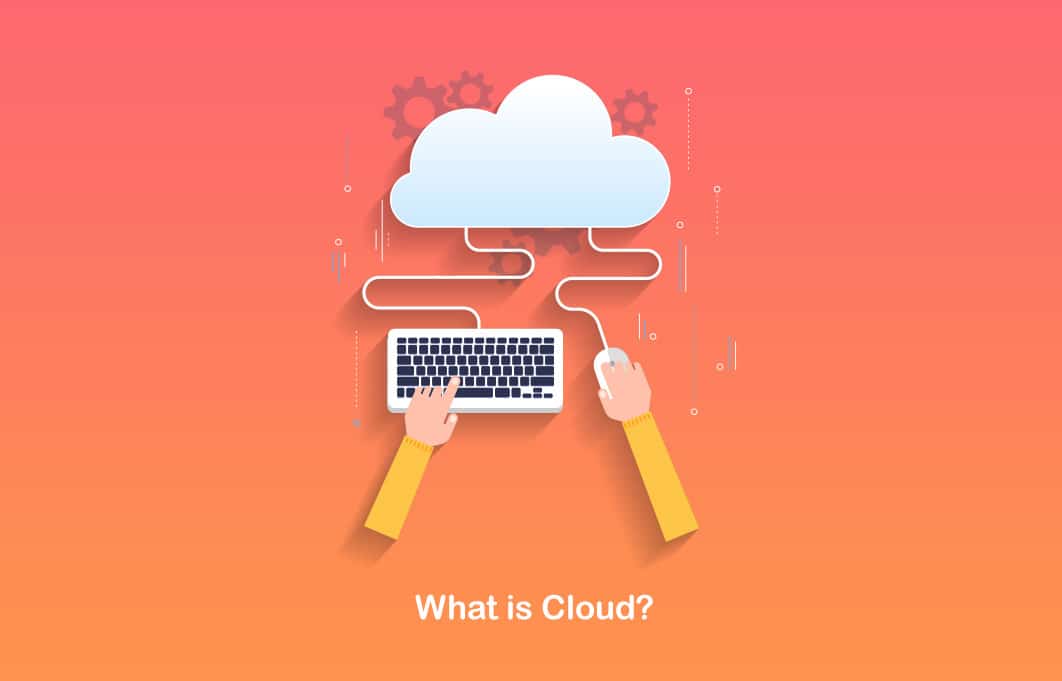 A public cloud is a cloud-computing model where A third-party services provider manages Infrastructure. Infrastructure is usually shared between different businesses and organizations over the internet. That's why it is called a public cloud.
The public cloud service providers offer their Infrastructure for the people who need to use them. Hence, you can expect to receive Infrastructure as a Service (IaaS), Software as a Service (SaaS), and Platform as a Service (PaaS) from your public cloud services provider. Depending on the subscription you get, you will have to pay a fee based on the number of users or per month.
How Do Public Clouds Work?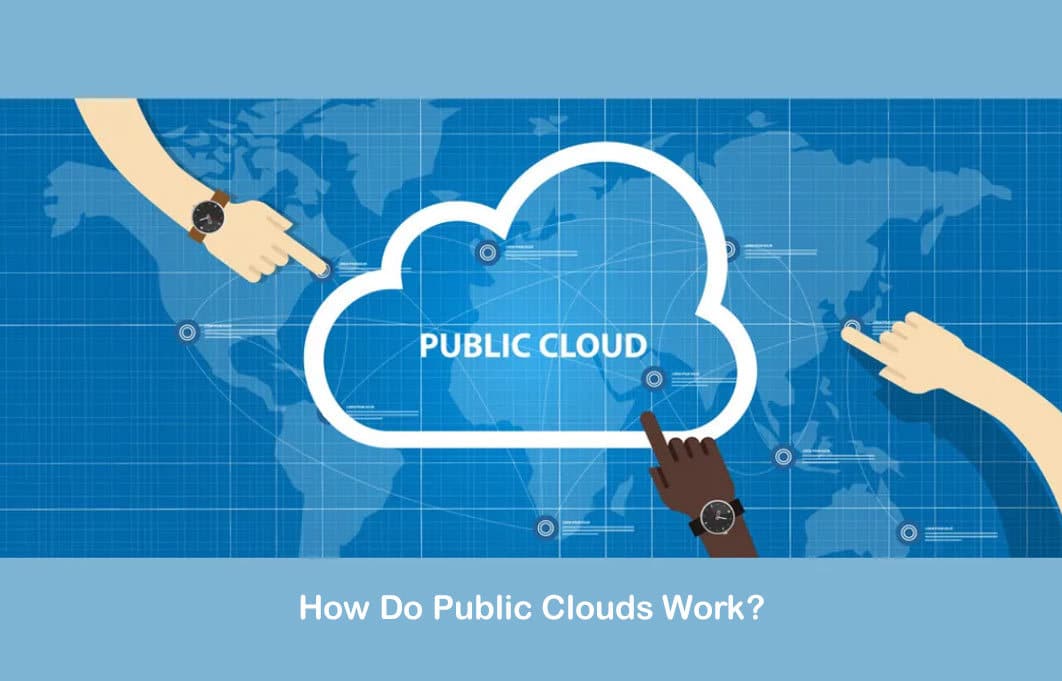 Now you have a good understanding of what is public cloud . The services providers who offer public clouds usually have multiple data, centre groups. These data centre groups are partitioned into different virtual machines. All these are shared along with the tenants. As a tenant, you can proceed with renting a virtual machine. Or else, you will be able to rent the extra cloud-based services available. You can use them for storage, development tools, and cloud-based services.
Along with public cloud, cloud resources are made available to all parties. You will be able to use the public cloud whenever you want as per your preferences.
Public Cloud Architecture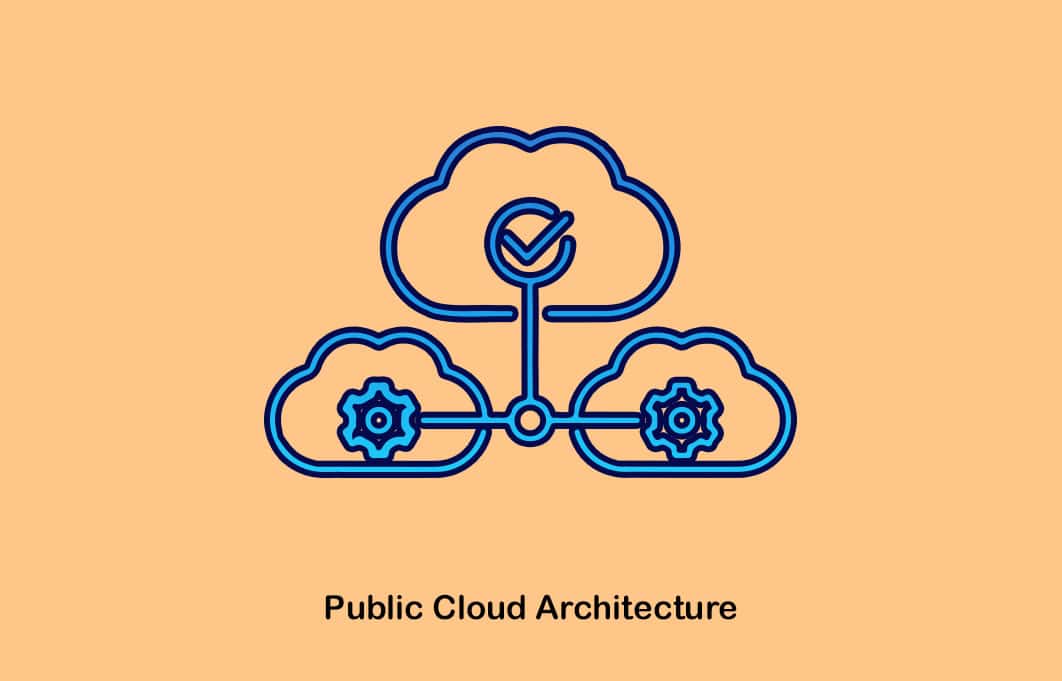 Before exploring public cloud benefits, you need to look at public cloud architecture as well. All the servers will be virtualized within an environment. It would rely on network connectivity with high bandwidth. This would ensure the appropriate transmission of data. On the other hand, the servers are running workloads within the shared Infrastructure. The same resources will be used to get the job done. All the data of tenants will be located within the public cloud. You will be able to keep your data isolated from the data of other tenants without a problem.
The public cloud services providers are logically isolating the different regions of the public cloud. These other locations are named zones. All these will be connected with two or more physically located data centres. These data centres are highly available at any given time. Hence, you shouldn't worry too much about availability when going ahead with public cloud.
You will pick the preferred availability zones based on your preferences. It is good to select based on the proximity to the end-users and compliance needs. There is a possibility to replace cloud resources across different zones. This will ensure protection and redundancy against the outages that can happen.
Public Cloud Benefits & Advantages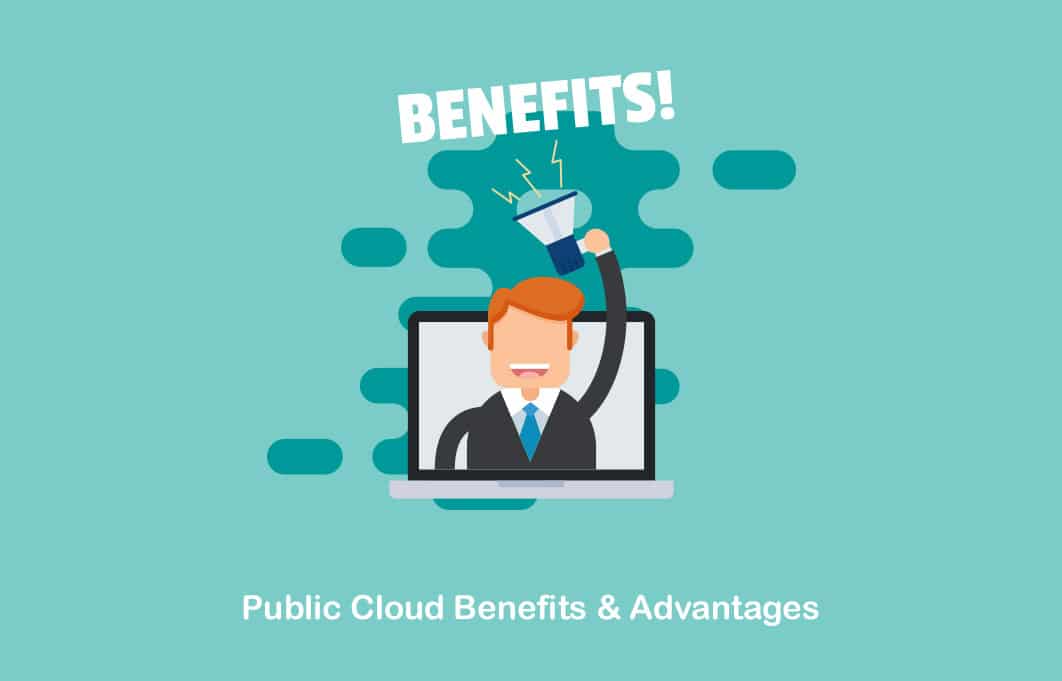 Now you know how to do public clouds work. Hence, you should figure out the benefits of the public cloud as well. Following are some of the critical advantages of public cloud.
1- Virtually Animated Scalability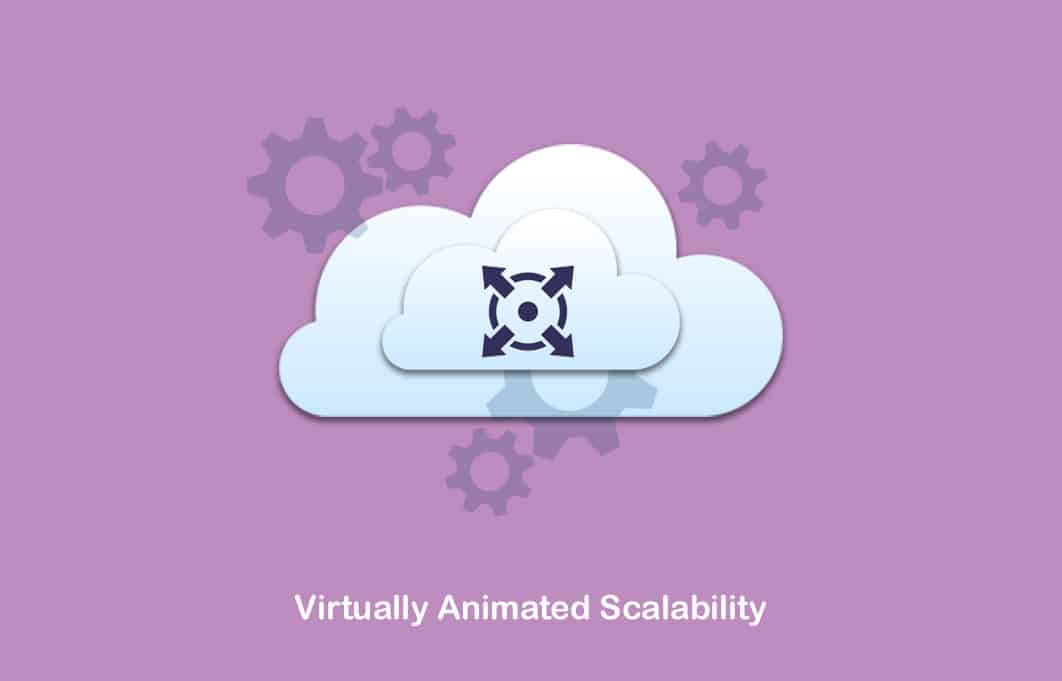 Resources and cloud capacity would expand to cater to the traffic spikes and user demands. On the other hand, all the public cloud users will experience high availability and better redundancy. You can do this due to different logically separated cloud-based locations in the providers. Apart from availability and redundancy, the public cloud users will experience quick connectivity between end-users and cloud services. However, latency issues and bandwidth problems can be pretty common.
2- Access to New Technologies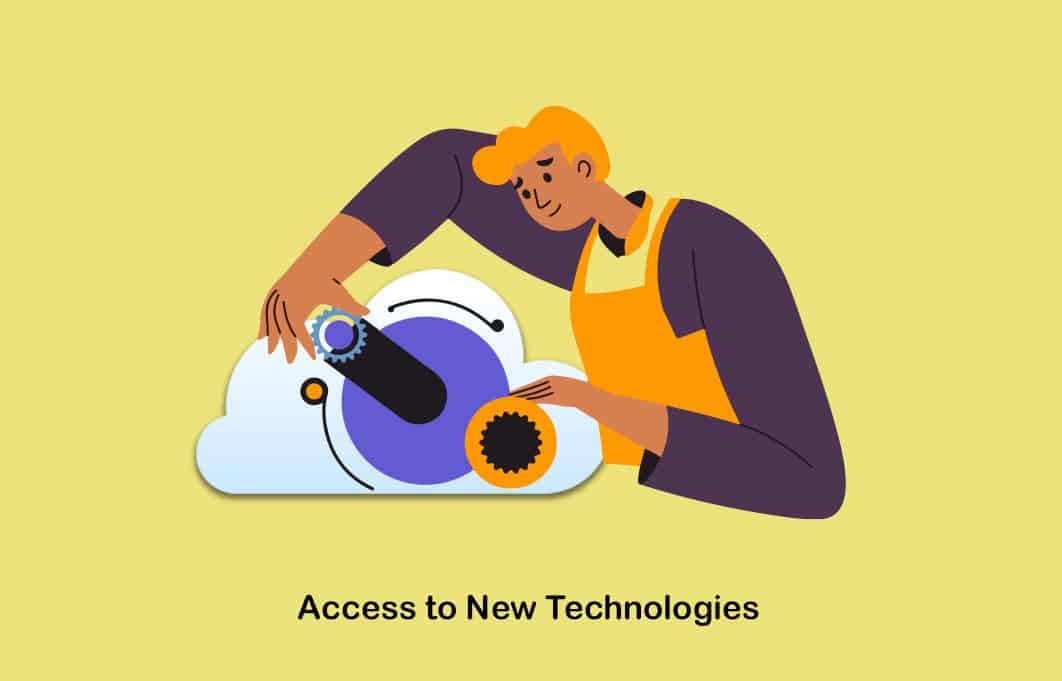 You will also be able to access new technologies with the public cloud. Organizations using large-scale cloud providers will be able to gain access to the latest technologies used in the IT industry. For example, you will easily access the applications that are updated automatically. On top of that, you can proceed with experiencing the benefits of AI and machine learning. Most people who use the public cloud will not be able to access the resources independently.
If you want to know difference between vps and cloud This post can help you!
3- Analytics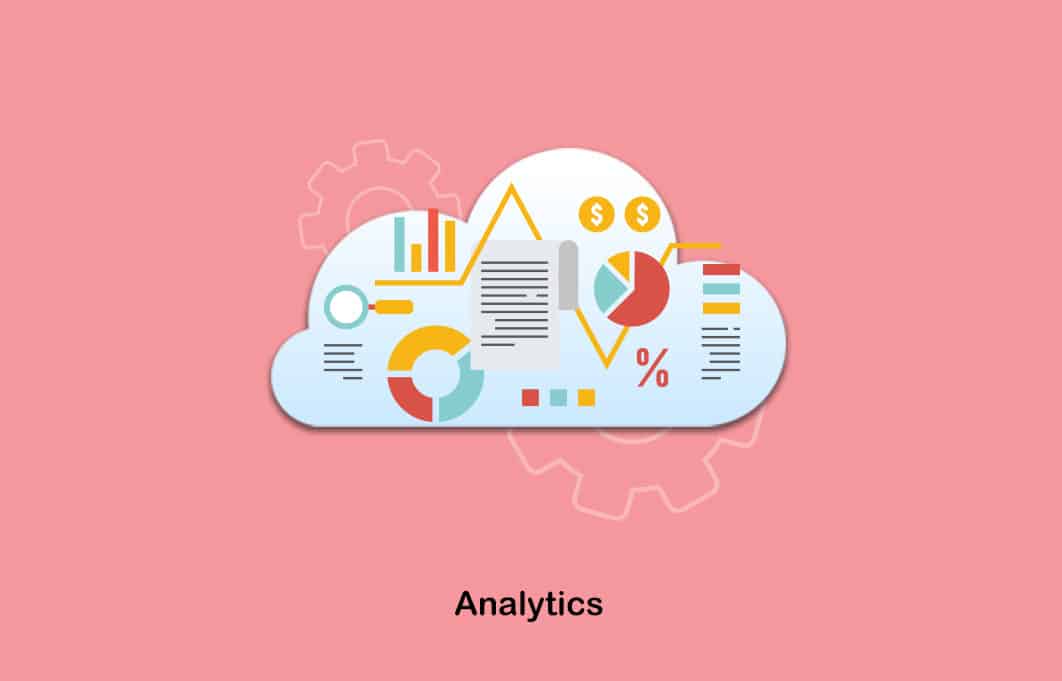 You can gain access to rich analytics with public cloud as well. You will get the most out of metrics on data that you use without a problem. Cloud data analytics can deliver lots of impressive benefits to you. You will be able to do analytics on high volumes. Moreover, you can easily accommodate many different types of data to present business insights.
4- Flexibility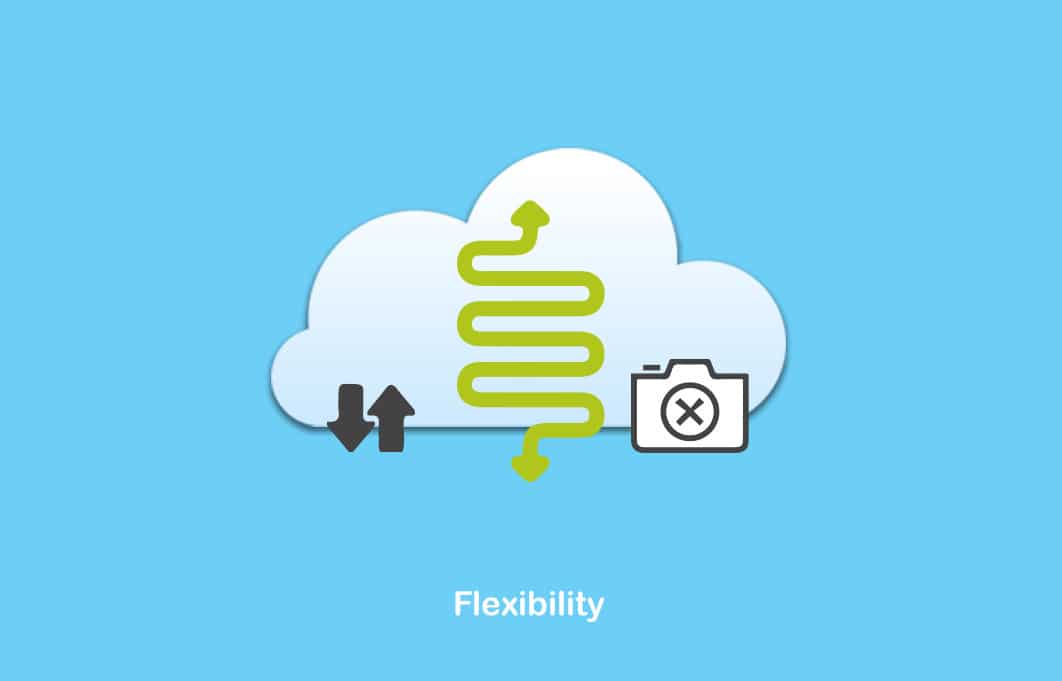 It is also possible to receive high flexibility with the help of the public cloud. It is possible to store large volumes of data and gain access to them without a struggle. On the other hand, most organizations tend to use clouds for disaster recovery. You can easily take backups of applications in case of outage and emergency. There is no need to think twice before you continue to store data. On the other hand, you will delete old data without encountering any struggles.
Public Cloud Example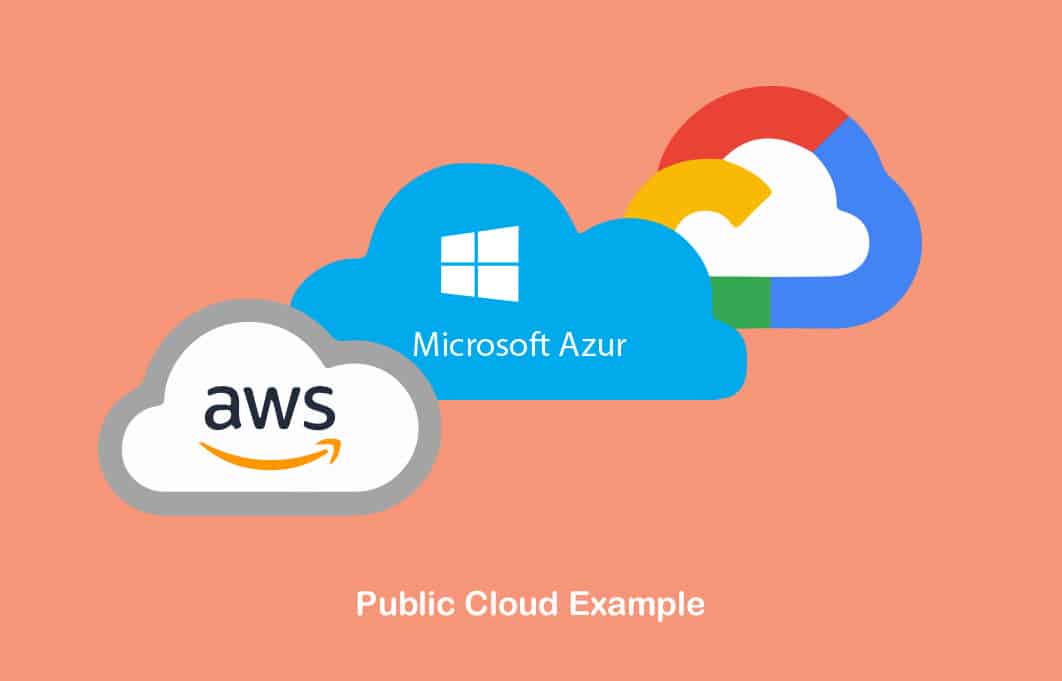 There are some great examples of public clouds out there as well. AWS is a perfect example of such a public cloud. It has a massive customer base. One of the biggest reasons behind the success of public cloud is that it could provide quick access to pay as you go and highly scalable cloud services. On the other hand, the business was able to offer the platform to cater to its own retail business's demands. The company expanded to deliver cloud services to people worldwide within a short period. You can now discover over 200 different products for databases, computing, and infrastructure management.
Microsoft Azure is another excellent option available for you to use as a public cloud. You will be able to use Microsoft Azure to gain access to all AWS's resources. One of the best things is that you will use the PaaS offering as you proceed with using Azure App Services.
You can also gain access to Google Cloud Platform or GCP, another public cloud. You will be able to gain access to many different cloud offerings. The user base of GCP is increasing along with time.
If you want to know cdn vs cloud computing This post can help you!
Conclusion
Now you have a firm idea of what public cloud is all about. You will be able to take a look at the benefits that come along with the public cloud and continue to experience them in the long run. There are multiple public cloud services providers, and you should be able to pick the best services provider at the end of the day.