What is Domain Flipping and How to start it?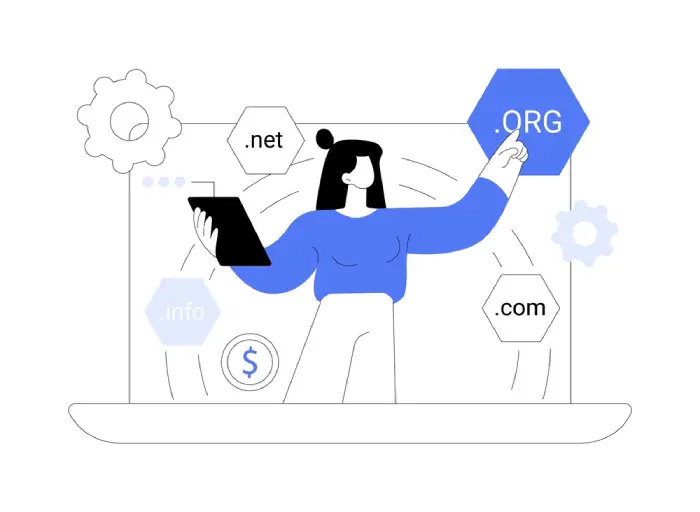 Have you ever considered earning money in the online world? If so, domain flipping might be the perfect opportunity for you. In simple terms, flipping domain names is buying and selling a domain name for profit. It's an activity that can be both challenging and rewarding for those interested in digital marketing. In this article, we'll explore the ins and outs of domain flipping and answer a fundamental question: what is domain flipping? Read on to discover more about this fascinating field and how to get involved.
What is Domain Flipping?
It is a practice that involves buy website domain name and selling domain names for profit. Companies, individuals, and entrepreneurs who engage in domain flipping often purchase domain names that are highly desirable or in demand to resell them at a higher price to someone who needs them.
Flipping domain names requires a certain degree of creativity and business acumen. Domain flippers often conduct market research to identify emerging trends, popular niches, and potential buyers. Identifying the right opportunities and investing wisely can lead to significant profits.
However, the flipping domain names business can be highly competitive, and success requires hard work, patience, and a keen eye for value. Despite the challenges, domain flipping remains a popular and lucrative way for entrepreneurs to make money online.
How to Start Domain Flipping?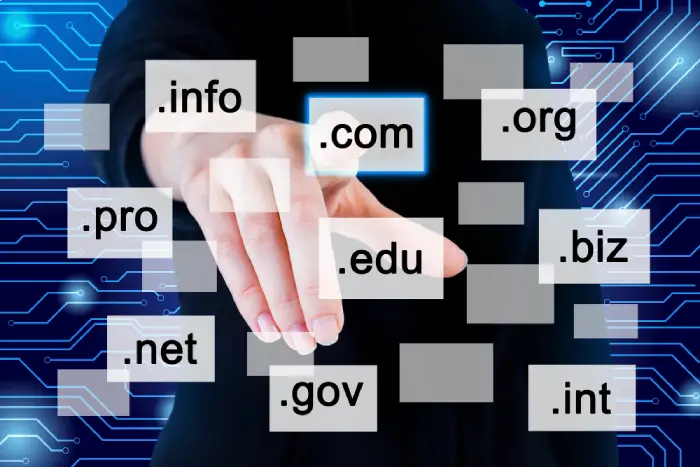 Domain flipping can be lucrative for those who put in the time and effort to succeed. If you are looking to start a domain name flipping business, there are several steps you should take to increase your chances of success:
Research the market to identify popular and in-demand domains that can be purchased cheaply.
To attract potential buyers, purchase these domains and optimize them with targeted keywords and high-quality content.
List your domains for sale on reputable platforms to reach a wider audience and increase your chances of making a profit.
With the right strategy and persistence, anyone can learn how to start domain flipping and turn it into a profitable venture.
Once your domain flipping business is up and running, several marketing strategies will help you increase the number of buyers and maximize your profit. One strategy is to use social media platforms such as Twitter, Pinterest, and Instagram to advertise your domains for sale.
You can also create a blog or website to show off your domains to attract buyers. Additionally, you can contact potential buyers directly via email, online forums, and communities related to flipping domain names. These strategies can significantly increase your chances of success in domain flipping and making a good profit.
Finally, it's important to remember that the key to success in domain name flipping is persistence. Even if your initial efforts don't yield a profit, keep at it, and gradually you will start to see success. With the right approach and dedication, anyone can learn how to become successful in domain flipping.
Platforms for flipping domain names
Several platforms are available for individuals interested in flipping domain names, some of which include Flippa, and Sedo. These platforms offer a variety of features, such as domain auctions, appraisals, and marketing tools to help users maximize their profits.
It is essential to carefully compare and contrast the options and consider the associated fees. By using the right platform, individuals can tap into the potential of domain flipping and turn it into a sustainable source of income.
Another important aspect of domain flipping is effectively researching and evaluating domains. Researching a domain name includes researching a given domain's usage and ownership history and determining its value. This can involve looking at page authority, backlinks, and keyword density metrics.
Additionally, potential buyers should consider factors like competition level to determine potential profitability. With the right research and evaluation skills, individuals can ensure that they make wise investments in domain flipping.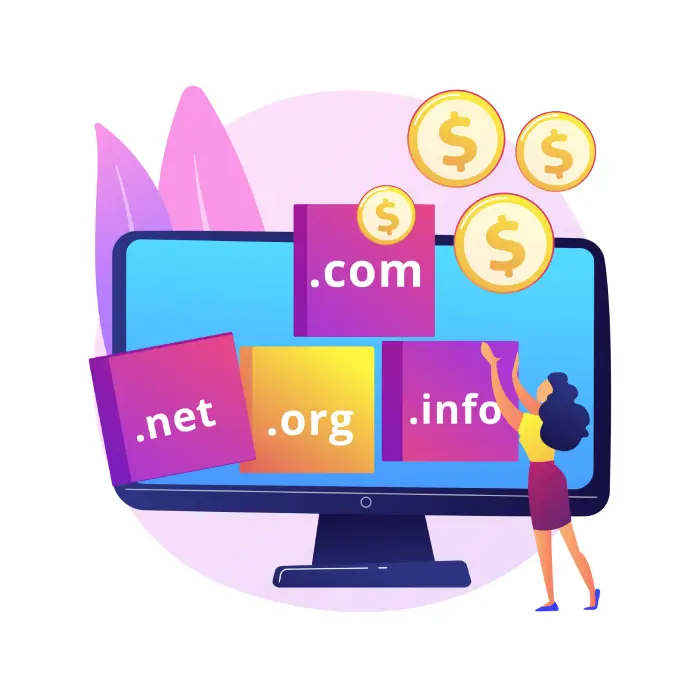 Is Domain Flipping Profitable?
Many individuals and businesses have sought to jump into the world of flipping domain names, expecting it to be a highly lucrative enterprise. The burning question on everyone's mind is, "is domain flipping profitable?" In short, the answer is a resounding yes. However, it is more complex than buying and selling a domain name for a profit.
It requires a sharp understanding of market trends, a keen sense of timing, and a significant investment. Flipping domains successfully can see great returns, but it also comes with considerable risk and competition.
Domain Flipping can be incredibly profitable but requires high expertise, research, and creativity. For anyone considering entering the world of domain flipping, it is important to do your research and understand the territory's rewards and potential risks.
Successful domain flippers typically employ strategic methods for finding domains with higher value. They search for expired domains or those whose owners have let their registrations lapse; they also look at trending keywords in specific industries and look for domains that match them. Additionally, domain flippers often use automated tools to help streamline their searches and save time.
Conclusion
In conclusion, domain name flipping has emerged as a lucrative online business. With the increasing demand for domain names, buying and selling domain names has become an attractive investment option. As we explored the concept of domain flipping, we learned that it involves buying a domain name at a low price and selling it at a higher price to generate a profit.
The process requires market research and a good understanding of the industry trends to make informed decisions. While it may appear simple, domain flipping requires dedication, patience, and creativity. As the online world grows, domain flipping is expected to remain a valuable tool for online entrepreneurs to increase their profits.