What is ICANN and How does it work?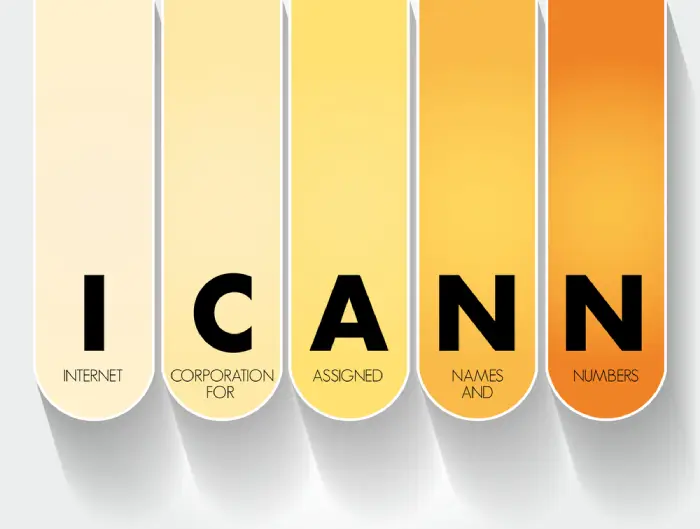 If you've ever heard of ICANN, you're most likely already aware it has something to do with the Internet. But what is ICANN? This blog post will explain this important organization, outline its history, and cover how its responsibilities relate to the wider web. You'll find out who runs ICANN, why they are essential for global communication over a global network, and how it promotes openness and collaboration around key internet-related matters.
What is ICANN?
The Internet Corporation for Assigned Names and Numbers (ICANN) is a not-for-profit organization founded in 1998 and tasked with managing the Internet's domain name system (DNS).
ICANN coordinates the allocation of IP addresses, the management of domain names and top-level domains (TLDs), and the operation of the root name servers. Through its multi-stakeholder model, ICANN brings together a diverse community of individuals and organizations representing different interests to develop policies and rules for the global Internet.
ICANN is crucial in ensuring a stable and secure internet infrastructure in a constantly evolving digital landscape. Its definition might be concise, but its impact is far-reaching and affects every Internet user.
If you want to buy domain name (.com – ,net -.org and etc), click here.
What does ICANN stand for?
ICANN stands for the Internet Corporation for Assigned Names and Numbers. It is a nonprofit organization responsible for managing and coordinating the domain name system (DNS) and IP addresses. ICANN plays a vital role in ensuring the stability and security of the Internet.
The organization is responsible for delegating top-level domains (TLDs) such as .com, .org, and .net to registrars worldwide. Additionally, ICANN is responsible for creating policies and procedures to ensure that all parties involved in managing domain names adhere to best practices and guidelines.
With the increasing importance of the Internet in today's society, ICANN's work has never been more critical. Their responsibility in maintaining the domain name system and keeping the Internet safe, secure, and accessible is essential for the continued growth and development of the Internet.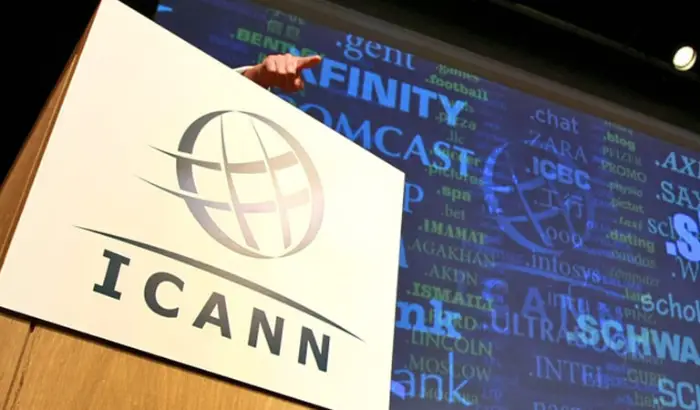 What does ICANN do?
ICANN, the Internet Corporation for Assigned Names and Numbers, is a nonprofit organization responsible for regulating and coordinating the unique identifiers used on the Internet. These identifiers, such as domain names and IP addresses, enable devices to communicate with each other and access information online.
While many individuals may be unfamiliar with ICANN, its role in managing global infrastructure is critical to ensuring the Internet remains reliable and accessible. ICANN strives to promote competition, innovation, and user choice online through its policies and procedures.
Understanding the meaning and definition of ICANN is important for anyone interested in how the Internet operates at a fundamental level.
What is ICANN in networking?
The Internet Corporation for Assigned Names and Numbers (ICANN) 's role in networking is of great importance. Many individuals may be unfamiliar with what the ICANN is, but its function must be recognized.
This nonprofit organization is responsible for managing the Domain Name System (DNS), which serves as the backbone of the Internet by translating familiar website names into numerical IP addresses. The ICANN's responsibilities also extend to overseeing the allocation of IP addresses, coordinating protocols and standards, and resolving disputes related to domain names.
Whether you're a casual Internet user or a seasoned networking professional, understanding what the ICANN is and what it does is crucial to comprehend how the Internet functions daily.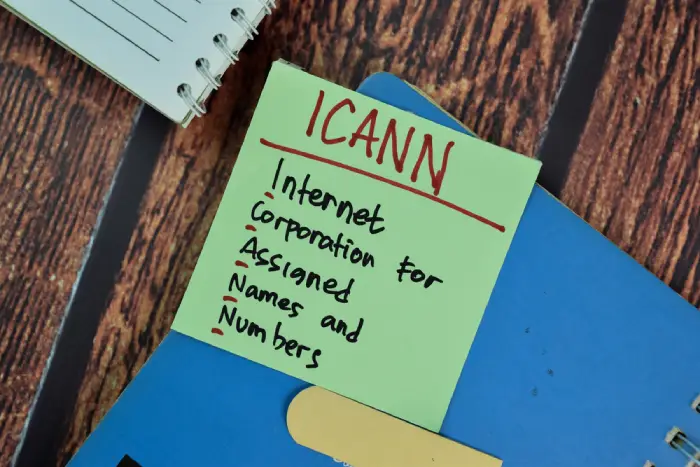 Conclusion
In conclusion, ICANN may seem like a complex organization to those who need to become more familiar with it. However, understanding how it works helps to understand the Internet and the importance of domain names in general.
This was a brief look at ICANN, its definitions, and what the organization does for the global Internet community. As you can see, registering domain names is essential to having an online presence. By buying a domain name with ICANN-accredited registrars, you'll have more assurance that your website will remain secure.
At the same time, these accredited registrars provide excellent customer service, so you'll have no problems if there's ever an issue with your domain name.
So whatever the reason for wanting to purchase a domain name, choose only ICANN-accredited registrars and take advantage of all these services they offer. And make sure to buy your domain today!