What is Dall e? – All you need to know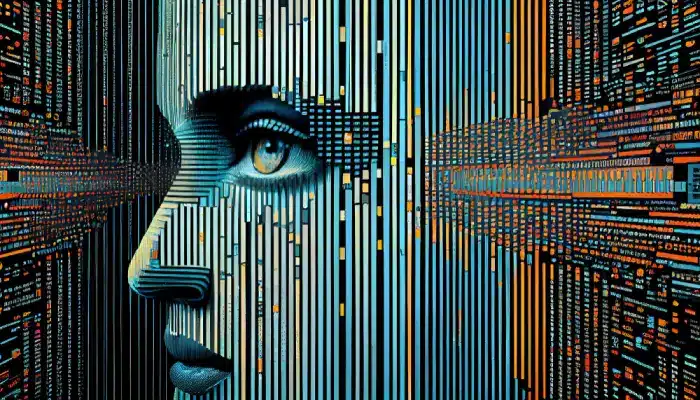 Are you an individual seeking to gain insight into the world of AI technology? Look no further! Dall ·e is a revolutionary artificial intelligence program that can help you to generate beautiful images.
In this article, we talk about what is dall e ai, how dall e works, and what are dall-e use cases; If you want to learn more, continue the article.
What is Dall e?
The revolutionary artificial intelligence technology Dall-E has lately been in the news. What, though, is Dall-E? Dall-E is a neural network created by OpenAI that can produce pictures from written descriptions.
Dall-E leverages its deep learning skills to produce unique photos that have never been seen before, in contrast to standard AI models that produce images based on previously collected data.
Dall-E has many possible uses, from creating believable product designs to helping with medical diagnosis. We are eager to witness how this cutting-edge technology will continue to develop and transform several sectors in the future, as it is already proven to be a game-changer in AI.
How does Dall e work?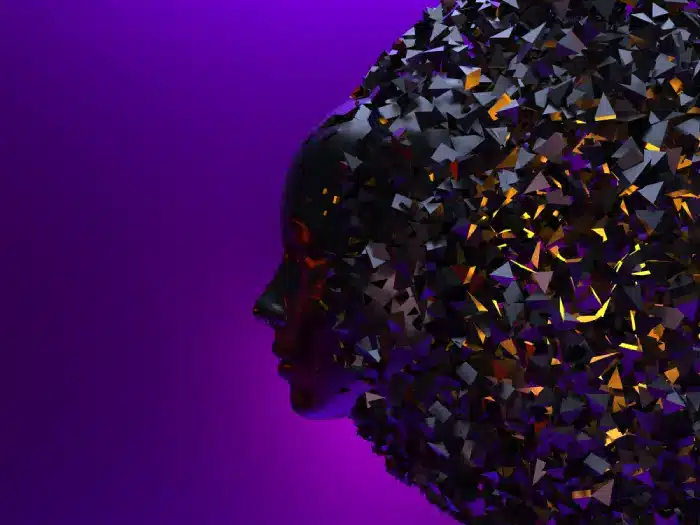 Artificial intelligence has made it possible for computer technology to recognize and analyze images with remarkable accuracy. Dall·E, a program developed by the OpenAI research team, is a breakthrough in this field.
A neural network creates unique and original images from textual descriptions. By utilizing powerful algorithms, this technology can infer and extrapolate the relationships between objects, shapes, and colors to generate highly-detailed images virtually indistinguishable from real ones.
But how does Dall·E work exactly? In brief, it takes textual prompts as input and processes them through multiple layers of neural networks, each with a specific function that contributes to the final result.
Ultimately, the end product is an incredible demonstration of how artificial intelligence can unlock new frontiers in imaginative and creative output.
What is dall e used for?
Artificial intelligence has completely changed how we approach and use technology. Dall-E is the most recent invention that makes use of AI technology. For those unaware of this revolutionary technology, it is an AI application that creates graphics using machine learning.
These pictures might be anything from photorealistic to surrealistic designs and anything in between. Dall-E has already set an impressive precedent for art and creativity, and many industries are eager to explore its potential. So, What is Dall-E used for? The answer is quite simple: anything you can imagine.
From creating digital art to generating custom designs for businesses, the possibilities are endless with Dall-E. Its ability to generate unique images adds a level of creativity and innovation to various industries, making it a game-changer in AI.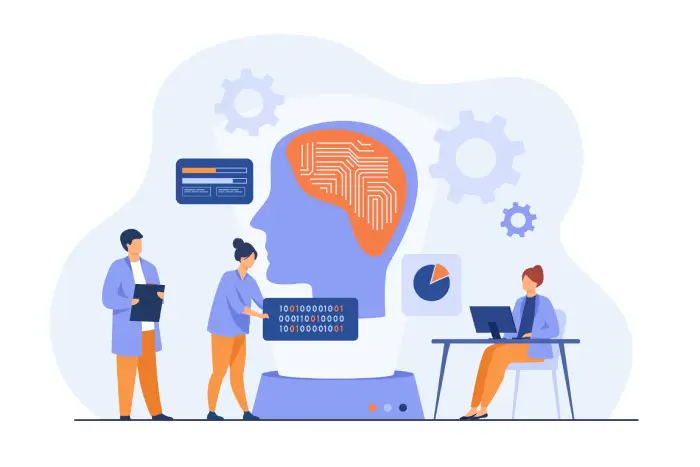 What are the limitations of Dall e?
As with any emerging technology, Dall-e, OpenAI's image generation algorithm, has limitations. While Dall-e excels at generating novel images based on text inputs, it needs help with more complex compositions and context. For example, Dall-e may be able to generate an image of a snake wearing a hat based on a text prompt but may need help to depict a scene with multiple objects or people accurately.
Additionally, there are concerns about Dall-e's potential for bias and the ethical implications of its ability to generate fake images. As research and development continue, addressing these limitations will be important to harness the potential of Dall-e's capabilities fully.
How much does Dall-e cost?
If you were signed in before April 6, 2023, you don't need to pay; those people who signed in now need to get credits, and for 115 credits, you should pay 15$, and paid credits expire for a year after purchase.
Conclusion
Finally, DALL-E is a ground-breaking innovation that has completely changed the field of computer-generated imagery. This cutting-edge AI model can generate sophisticated and detailed pictures that were previously impossible to make without human assistance by using natural language input to generate images.
The DALL-E model uses sophisticated machine learning algorithms that can build visuals based on discovered patterns and learn from massive data volumes.
This makes DALL-E a significant accomplishment in artificial intelligence and its capacity to create original visuals that have never been seen before. There is no question that this innovative technology will advance and change the way we see the capabilities of AI and picture production.