What is LiteSpeed web server ?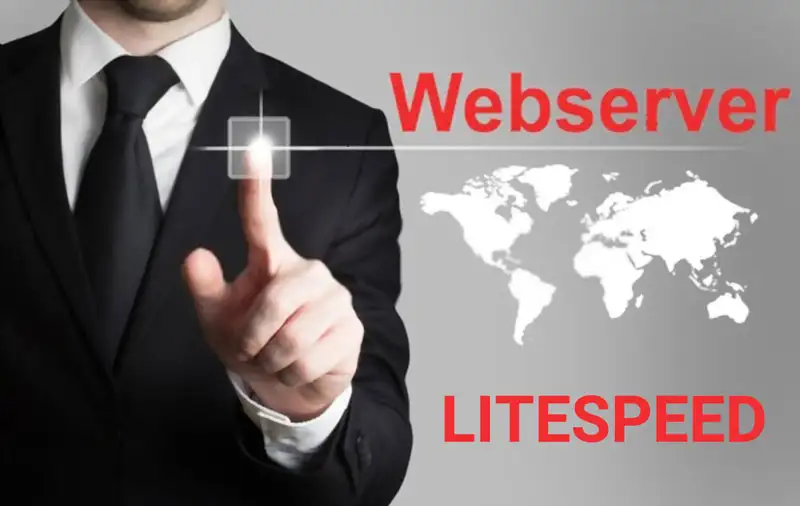 Are you looking for a high-speed, high-performing web server to power your applications? Then it would help if you were taking a look at LiteSpeed. From this article, we are going to review the LiteSpeed web servers in detail and help you learn more about them.
What is LiteSpeed?
A LiteSpeed web server is a highly scalable and high-performance rich web server.

This web server is offered to you by LiteSpeed technologies. You can use the LiteSpeed webserver to replace your existing Apache web server.
While you do that, there is no need for you to change any other programs that you have or operating systems you have.
On top of that, you will be able to integrate LiteSpeed without breaking anything at all as well. If you are facing issues with your current web hosting solution, switching to LiteSpeed can be considered one of the best things you can do now.

LiteSpeed web server offers a variety of features. When you want to learn more about What is LiteSpeed web server, you should be aware of those features. On the other hand, you can also easily manage this web server.
That's because it offers a user-friendly platform for you to get the job done. Hence, anyone using LiteSpeed can get an effective and scalable web hosting infrastructure.
What are LiteSpeed web server features?
Now you know what is LiteSpeed server all about. Here are some key features you can get out of the LiteSpeed web server. Based on these features, you may decide whether you are going ahead with LiteSpeed or not.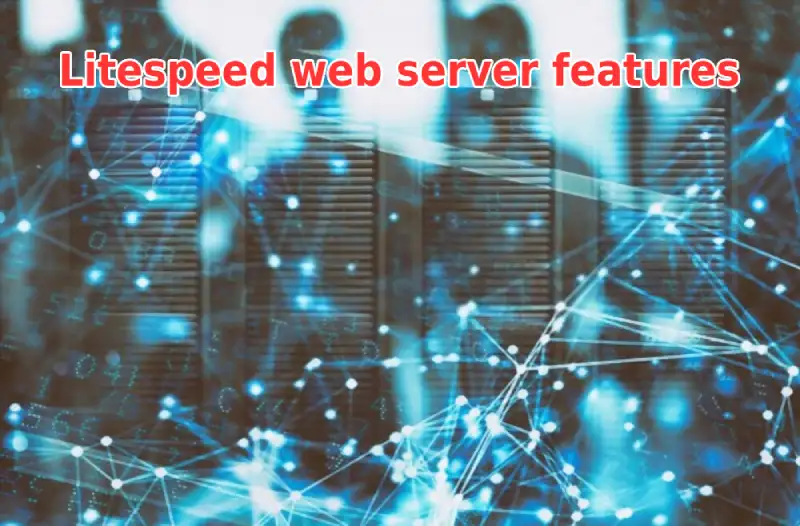 – Scalable and performance rich
Once you start using the LiteSpeed web server, you will not have to face any significant challenges when scaling it up. That's because the LiteSpeed server is backed up with an event-driven architecture.
Due to the same reason, it has the potential to serve a large number of clients at the same time, with the minimum usage of resources on the server. In other words, you can ensure that the CPU and memory resources are not used extensively.

The development of the LiteSpeed server is unique. On the other hand, it comes with an optimized code as well. If there are sudden traffic spikes, LiteSpeed can manage them quite effectively.
On top of that, you can also expect LiteSpeed to help you overcome DDOS attacks. To help you with that, the LiteSpeed server comes with specific DDOS mitigation hardware.
– LiteSpeed is compatible with Apache
You can use the LiteSpeed web server with an Apache web server without any issues. It doesn't just support the features of the Apache web server.
You will also be able to open up LiteSpeed web server configuration files with it. Due to the same reason, you may consider calling LiteSpeed an excellent replacement available for Apache.
– Cost-effective

If you are looking forward to saving some extra money, you may think about switching from Apache to LiteSpeed.
When you compare the licensing cost of LiteSpeed with Apache, you will figure out how much money you can save. On top of that, you will also be able to spend less on hardware upgrades.
You don't have to spend much money on support expenses either. This will help you to stay away from spending your money unnecessarily.
– Highly secure

Anyone mindful of security should think about going for LiteSpeed. One of the best security features you can find on it is anti-DDOS compatibility. On the other hand, you may customize security settings as per your preferences.

For example, you may limit the number of IP connections. On the other hand, you can easily throttle bandwidth as well.
What is LiteSpeed cache?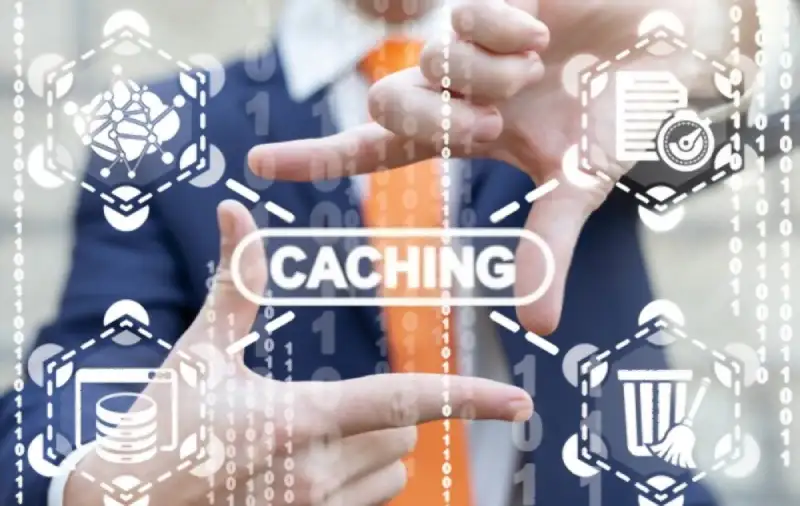 LiteSpeed cache is an in-built feature capable of offering excellent dynamic content acceleration. This feature supports automatic page caching.
On top of that, it can help you to schedule a job to purge some specific web URLs. On the other hand, you can use LiteSpeed Cache to separate caching capabilities on mobile and desktop views.
You can significantly improve the page loading speeds with the help of LiteSpeed.
Conclusion

Now you have a clear idea of what LiteSpeed is all about. While keeping this in mind, you may go ahead and decide whether you are moving from the Apache web server to LiteSpeed or not.
This is an excellent example of a high-stability, low-cost, and highly scalable web server available out there to consider.