What is Whois and How does it work?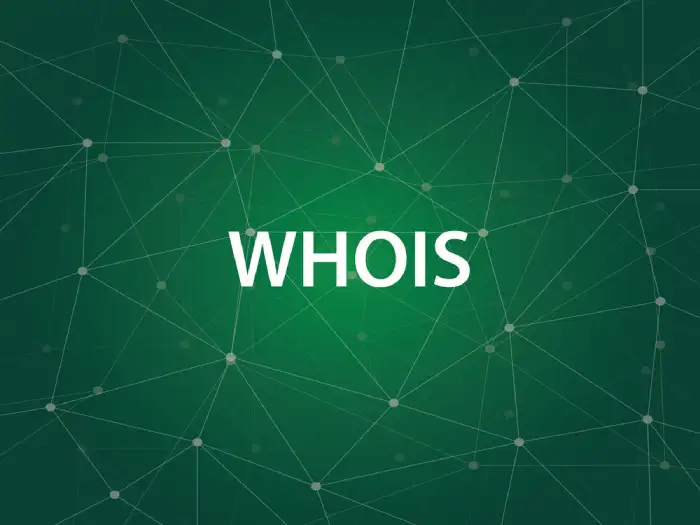 Have you ever questioned the domain name or website's owner? Have you ever been worried that someone may be using your identity online? or What is Whois? If so, you're not the only one. The need for identity verification is growing more urgent as the internet plays a bigger role in our daily lives. Whois is one resource that can keep you informed and safeguard your online identity. This article will describe What is Whois lookup, its functions, and why it's important.
What is Whois?
The Internet Corporation for Assigned Names and Numbers (ICANN) maintains the Whois database, which contains details on domain name registrations. The domain name's owner, their contact details, and the dates of its registration and expiration are all listed in this database. Anyone may look up this information online, and it is accessible to the whole public.
What does Whois stand for?
The term "whois" might initially seem confusing, but it is quite simple. "Whois" is short for "who is," It refers to a query and response protocol used to obtain information about internet domains and their registrants.
Whois allows you to look up information about the owner of a particular domain, such as their name, contact information, and even their primary and secondary nameservers.
Law enforcement, intellectual property owners, and businesses often use this information to investigate potential cybercrime and protect their online presence. So the next time you hear someone mention "whois," you can confidently explain what it is and how it works.
What is Whois lookup?
Searching the database containing domain registration and ownership details is known as a "whois lookup." Owners of new domain names are required to supply contact and personal information, including name, address, phone number, and email address.
Anyone with access to a Whois search tool can obtain this information, known as Whois information. Law enforcement officials, intellectual property attorneys, and other interested parties frequently utilize whois information to locate and contact domain owners. Finding fraud, criminality, and domain squatting may all be done using whois information. Generally, a Whois check is necessary to uphold accountability and openness in domain registration and ownership.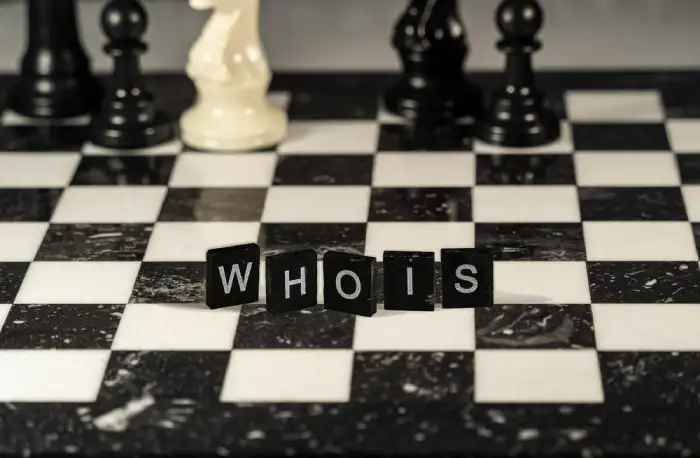 How does Whois work?
When a domain name is registered, the Whois database receives the information given by the person registering the name. Then, you may retrieve this data via a command line query, a website tool, or a public search interface. Anyone may query the Whois database to obtain the relevant information and learn who owns a specific website or domain name.
Why does Whois matter?
Whois is a crucial tool for safeguarding your online persona. You may use the Whois search tool to identify the person who registered a domain name containing your name or a variant of it, for instance, and then contact them to request that they remove the domain name. The database may also be used to check for unauthorized usage of your name or domain name, which is useful for legal or professional purposes.
What is Whois used for?
You may use Whois to safeguard your online identity in several ways. First, check the database to see whether somebody has registered a domain name containing your name or brand. You can contact the domain owner and ask them to remove a domain name if you discover one violating your rights.
Suppose you want to negotiate with the owner or form a commercial partnership. In that case, you may utilize Whois to find out who registered a domain name you want to purchase or utilize.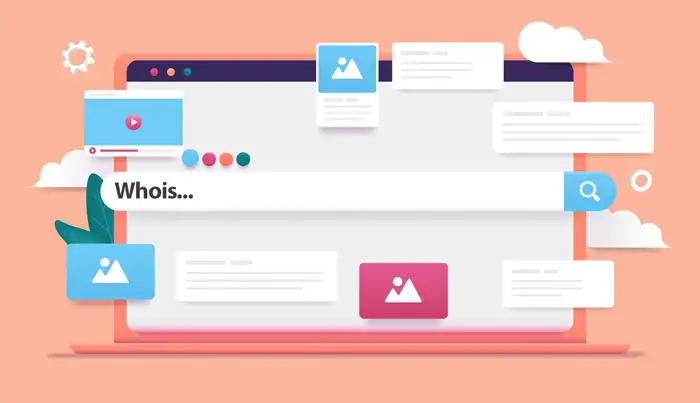 If you want to get fastest wordpress hosting canada (guaranteed), click here.
What does Whois do?
Whois is a protocol designed to provide access to public information about registered domain names, IP addresses, and autonomous system numbers. With Whois, users can review valuable data, such as the owners, operators, and registration dates for a specific domain name.
It can also provide technical information and contact details for the domain name's administrator and the domain's original registrant and expiration date. Knowing What is Whois information and how to access it is important for the domain name and website owners, especially when dealing with technical issues or disputes.
While the information provided through this protocol is mostly public, it can also help identify potential security breaches or illegal activities. In essence, Whois is an informational tool that helps connect buyers and sellers of internet domains and allows access to relevant data for legal or technical reasons.
Conclusion
In conclusion, Whois is an important tool for anyone concerned about protecting their online identity. With the increasing importance of the internet in our daily lives, it is more important than ever to stay informed and take steps to protect yourself online. By understanding Whois is, how it works, and why it matters and What is whois used for, you can use this tool to safeguard your online identity and protect your personal and professional reputation.