What is Joomla and How does it work?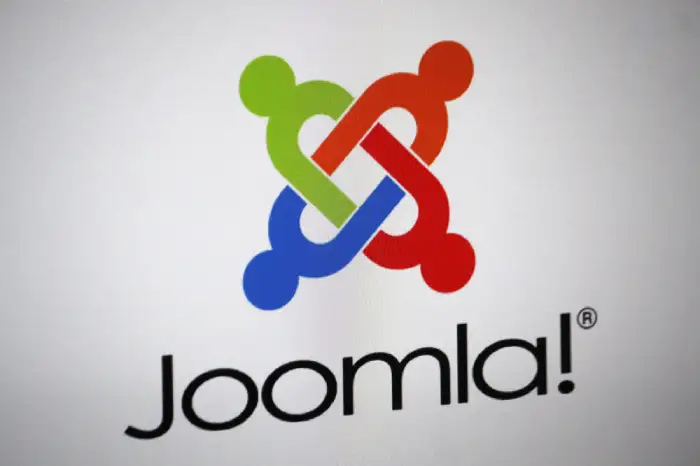 When you are working on the process of developing a new website, it is a good idea to take a look at a Content Management System. It can make life easy when building a website.
In other words, the CMS will ensure that you do not need to write complex code. Instead, you can quickly get your work done out of the CMS. Joomla is quite a popular CMS available out there to use. Continue to read this article, and we will be sharing more details on what is Joomla all about.
If you are looking for the Most Popular CMS Systems , this article will guide you!
What is Joomla?
Let's learn what Joomla is all about and what is Joomla used for. Joomla is the second most popular CMS (Content Management System) that you can find out there. It is also an open-source CMS, similar to WordPress.
You will be able to use the Joomla CMS as the base and proceed with building a website. Once you start using Joomla, you can replace thousands of code lines you will write to build a website or a web application.

A great thing about Joomla is its rich graphical user interface. This can help you to simplify the overall process of building a website.
You may flip toggle switches, press buttons, select checkboxes, and build the website's functionality. You can also use Joomla's backend dashboard to change the website's appearance, upload new content, and build new functionality.

Even though both Joomla and WordPress are Content Management Systems, you can find some significant differences between them. which is better joomla or wordpress ? If you want to know click here.
WordPress focused more on blogging and was also initially developed for blogging purposes. However, Joomla was created to be used as a CMS from the beginning. You will also find it an easy task to play around and work with Joomla.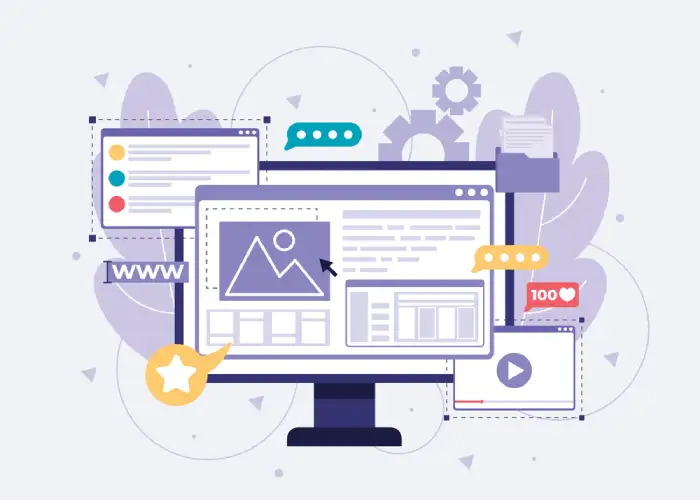 What is Joomla used for?
Joomla is mainly used for the development of websites. With your understanding of Joomla CMS, you can apply your knowledge and learn how it can be used for website development. Joomla has powered up thousands of websites you can find on the internet.

Once you start using Joomla, you will only have to pay once you build and deploy the website. That's because Joomla is entirely open-source.
On the other hand, Joomla is compatible with numerous hosting plans that you can find out there. Looking at the LAMP stack to get the most out of Joomla would be best. However, it can still work in numerous other less common environments.

You will fall in love with the flexibility offered by Joomla as well. It offers a large number of customization options to you by default.
On the other hand, numerous templates and extensions are available for you to select from. Even though Joomla is free, you can still use Joomla and power up large websites. It is easy to build a massive website with advanced features by making the most of Joomla.

Now you know what does Joomla do in general. It offers multilingual support to the users as well. In other words, the core of Joomla is translated into more than 70 different languages.
The default SEO and security features of Joomla are impressive as well. Once you build a website with Joomla, you will not have to go through any significant challenges to get it ranked on search engines.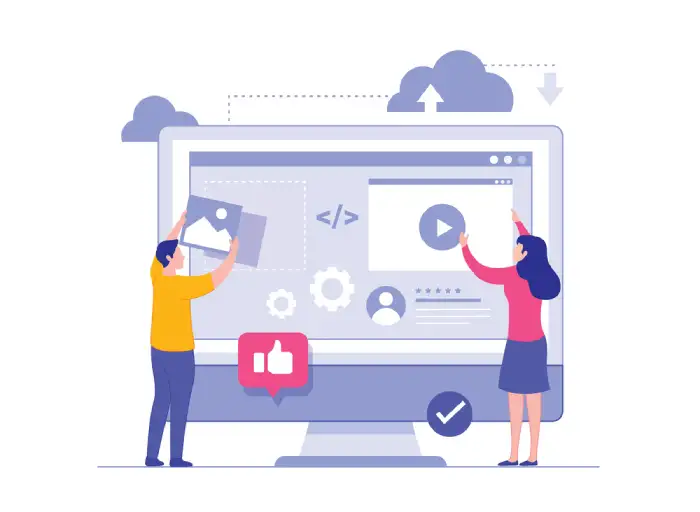 How does Joomla work?
With your understanding of what does Joomla do and what is Joomla CMS, you should also learn how does Joomla work. Before using this CMS, you must go through the setup process.
It is a Software-as-a-Service, which you can use. Along with Joomla, you will be provided with a free plan. You have the freedom to go ahead and configure Joomla on your web server.

Once you install Joomla, you will need to proceed with modifying the appearance of your website with it. Joomla offers quite a few templates to help you with this.
There are free templates as well as paid templates. Among these templates, you can find something for everyone. You must select the correct template that matches your needs and start using it.

After installing Joomla, you can proceed with extending the functionality of your website with it. This is where you should be taking a look at the components of Joomla.
The components can help you with defining the main functionality and features of the Joomla website. When it comes to the Joomla components, you may divide them into two main categories: frontend components and backend components.

Modules are another exciting feature that you can find in Joomla. These modules are quite similar to frontend widgets. They surround the centralized section of your Joomla web page.

It would help if you also used plugins to add more functionality to the Joomla website. These are also known as event handlers. An event can occur within the code of the visible section of the website.
Based on your needs, you can configure the function accordingly as well. Plugins, modules, and the components of your Joomla website should work together to deliver the proper overall functionality of your website.

When you learn more about how Joomla work, you should also pay attention to the content management aspect of it. In most instances, you will upload content to your website as articles.
The interface provided by Joomla can help you with managing articles quite efficiently. The section offered by Joomla to manage your content is much more user-friendly when compared to the block editor offered by WordPress as well.

You can easily arrange the articles into different menu items based on your preferences. It would take time for you to customize the menus and focus on categorization. However, you will love the results offered by Joomla at the end of the day.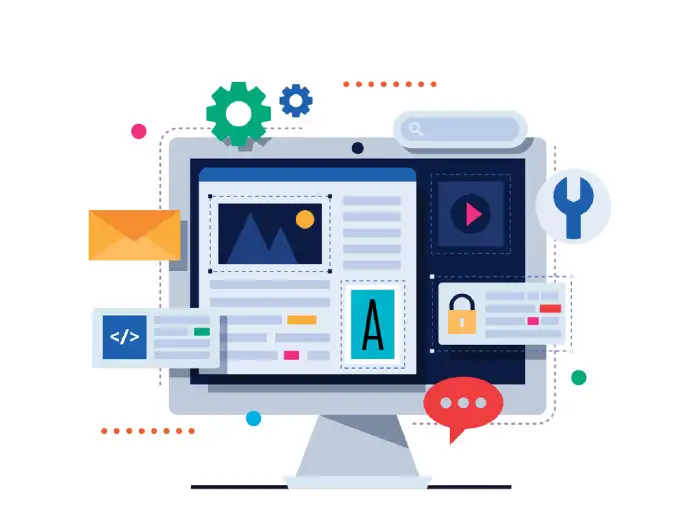 If you want to know more about benefits of content delivery network , click here.
Conclusion

From this article, you can learn more about what does Joomla mean. It is among the most popular CMS solutions that you can find out there on the internet.
Since Joomla is open-source, there is no need to think twice before you download it. The download of Joomla will make sure that you have nothing to use.

Joomla can build all sorts of websites, including government websites, community-based portals, news websites, personal blogs, online shops, corporate websites, and reservation platforms. The opportunities offered by Joomla are endless, and it is up to you to get the most out of them.

When you compare Joomla with other CMS solutions, such as WordPress, it takes some extra time to get used to it. However, you can find some unique benefits offered by Joomla as well. It is up to you to explore these benefits and then decide whether Joomla is the perfect CMS to be used or not.