What is RSS Feed? | RSS feed meaning

If you are a blogger or have visited a blog, you must have come across the phrase RSS Feed. This is where you will start wondering what does RSS mean. In this article, we will share all the details that you need to know about what is meant by RSS Feed.
What is RSS?
As the first thing, let's learn what does RSS mean. The abbreviation RSS stands for Really Simple Syndication. However, some say that it refers to Rich Site Summary. Both these abbreviations are the same.

You can call an RSS Feed a web feed. It allows different internet users and applications to get regular updates from a blog or a website of their preference. These feeds were quite crucial during the early days of the internet.
That's because a lot of people want to stay up to date with what's happening with their favorite websites. Before the introduction of RSS feeds, people had to bookmark their favorite websites and visit them manually to check and see whether there have been any updates.
Along with the introduction of RSS Feed, they could overcome this hassle.

Publishers and bloggers can now use RSS Feed to syndicate their content automatically. As a result, people can read them in emails.
On the other hand, it is even possible to feed the RSS Feed to any other compatible device. These facts might help you to understand What is the full form of RSS.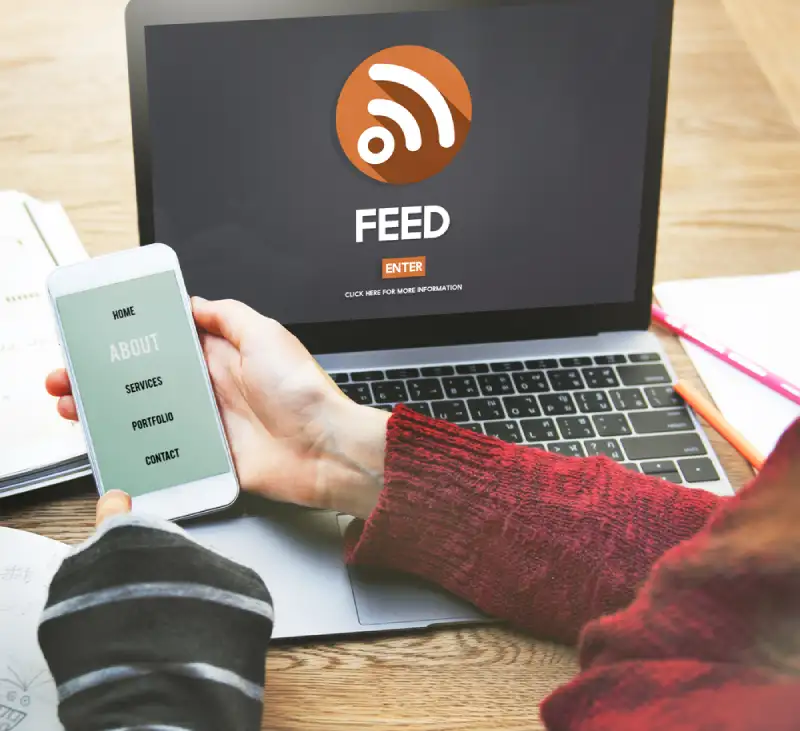 What is an RSS Feed used for?
Now you know the RSS Feed meaning and What is really simple syndication. With that, let's see how RSS Feeds practically benefit people nowadays.
As a website owner, you need to understand that RSS Feeds can get people to subscribe to your content easily. Whenever there is a new update on your website or blog, you can send the update notification to the subscribers.
It can go as a desktop notification or as a notification to a compatible device in any other form.

Another great thing about RSS Feeds is that the subscribers don't need to remember the URL of your website to access it. That's because the RSS Feed can direct visitors to your website.

Once you start using RSS Feeds, you can also make your content portable. In other words, you can ensure that subscribers don't always need to remain connected to the internet to access your content.
It is even possible for them to access your content offline and read it without a challenge.

As you continue to use RSS Feeds, you will be able to develop a loyal follower base around your business. You will also be able to nurture them with regular updates that you send in RSS Feeds.
According to numerous studies conducted in the recent past, it has been identified that RSS Feeds can increase your chances of getting your content shared on social media networks.

If you are a website visitor, you can subscribe to the RSS Feeds of different websites. Then you can get all the updates to a central location.
Hence, you don't need to visit multiple websites to go through the updates shared by them. Even if you need to comment on a blog post, you can quickly get the job done.
You need to understand the unique features of RSS Feeds and ensure you get the most out of them. It will help people save considerable time when getting to know about updates from their favourite websites on the internet.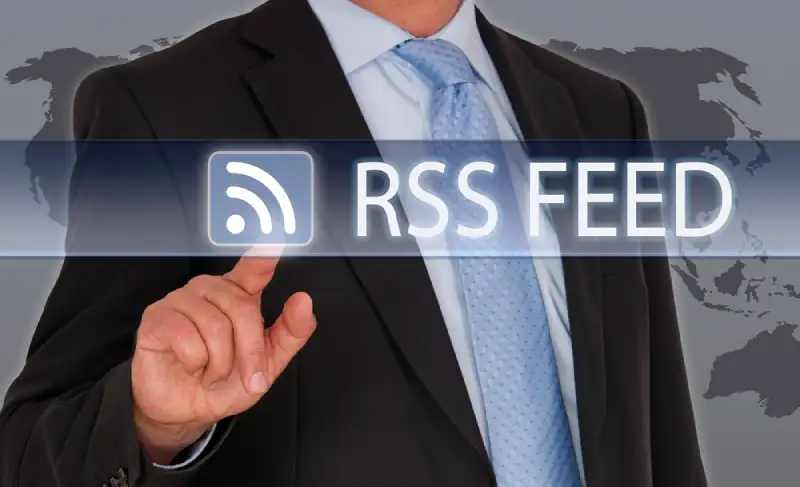 RSS Feed Example
Imagine that you upload new blog posts to your blog every week. You want to drive maximum visitors to the blog posts that you upload.
How can you let your loyal fans know that you have uploaded a new blog post for them to read? This is where RSS will come to play.

You can ask the visitors who come to your website or blog to go ahead and subscribe to RSS Feeds. Then you can get them to sign up with the RSS Feeds.
Once you upload a new blog post, you don't need to go through any challenging tasks with promotions to drive more traffic to the website.
What is the best RSS Reader?
You can find many RSS readers which can assist you with reading RSS Feeds. Here are the most prominent options.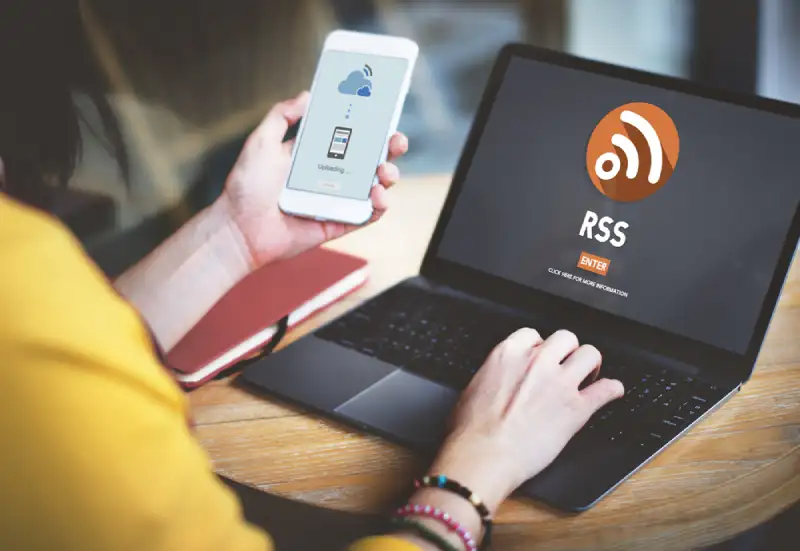 Read more about what is country code top level domain on the other article.
Feedreader
Feedreader is a minimalist and simple RSS reader. It comes with basic categories as well as some accessible tools. One of the most valuable features you can find here is the preview option.
Anyone can use the feature to preview before opening the RSS Feed.
Feedly
Feedly is one of the most popular RSS readers that you can find out there. If you are looking forward to using an RSS reader for professional or entertainment purposes, you may stick to it. You can get a simple interface with Feedly.
Flipboard
The design of the Flipboard RSS reader is quite impressive. If you are looking forward to getting an RSS reader to your mobile device, we strongly encourage you to look at Flipboard and start using it.
Read more about the types of push notifications in the other article.
Conclusion

Now you know what RSS Feeds are all about. While keeping that in mind, you may consider installing a WordPress RSS Feed plugin on your website. Then you can quickly get people to subscribe to your RSS Feeds.