Advantages & Benefits of WordPress Hosting You Need To Know!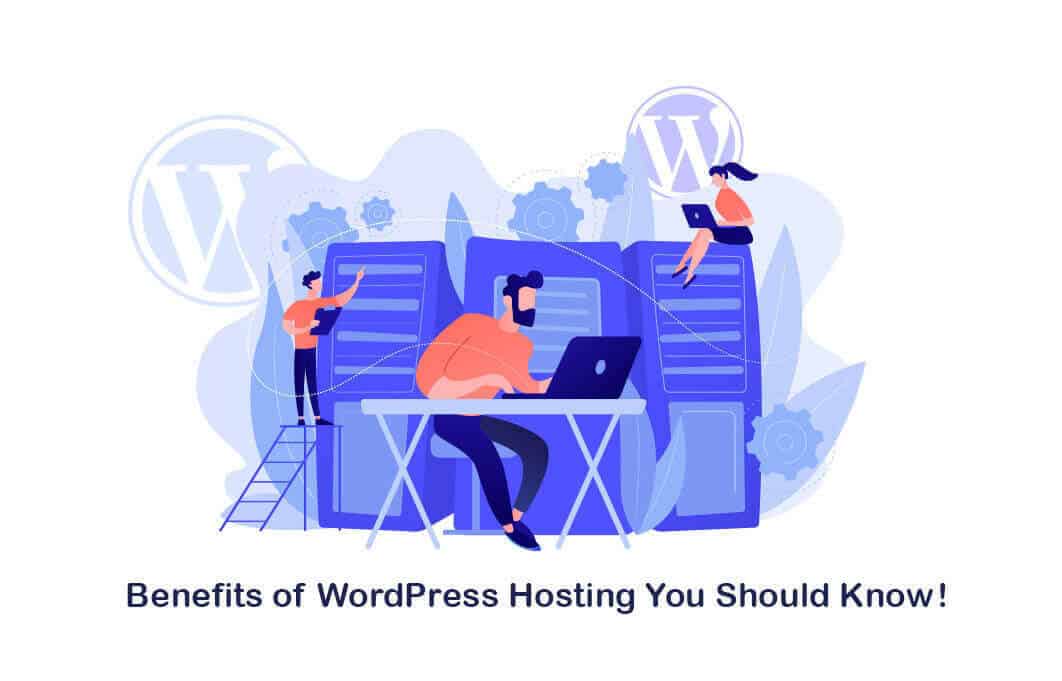 The popularity of WordPress has convinced hosting service providers to offer packages that are specifically optimized for this CMS. These services bring a series of benefits of WordPress hosting for you that enhance your website's performance alongside its reliability and security.
To get a clearer idea of these options, here's a list of the WordPress hosting advantages that help you know how it affects your bottom line.
Suggest you read our article about what does wordpress hosting mean
Benefits of WordPress Hosting
1- Great performance
Each software or platform has some requirements of its own to function efficiently. WordPress as a CMS is no exception. A managed WordPress hosting offers excellent benefits since the main focus has been on this CMS's experience. These services optimize the configurations of hardware, firmware, and other systems so that you have whatever it requires to run your WordPress site at its peak performance.
In the case you are searching for the best content management software , don't miss this post!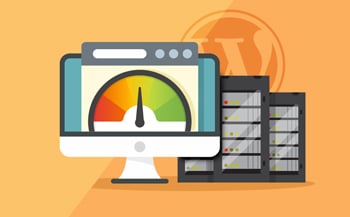 This way, you can minimize serious issues that leave negative impacts on your user experience. System freezes, slow loading speed, and not enough uptimes are critical factors for WordPress and every other website that aims to thrive.
2- Dedicated Support for WordPress
Although hosting companies offer support for all of their products, you can be sure there's always someone by your side who understands WordPress completely with managed WordPress hosting.WordPress hosting packages entail support from WordPress experts. Let's say you have an issue on your website regarding a plugin or theme and are unsure what the problem is. The support team of WordPress experts can address the technical difficulties faster and much more comfortable as they are experienced enough to know WordPress at its core.
Suggest you read our article about wordpress hosting vs web hosting
Besides, they can provide you with more professional responses and recommendations when asking questions about WordPress. The reason is that the team already knows there's only one CMS connected to the service you have chosen and, therefore, will solve the problems using a more limited number of solutions.
Suggest you read our article about what is malware
3- Better Security and Backup
One of the essential advantages of WordPress hosting is its higher level of WordPress website security than other plans.
No matter if you have ever been hacked or not, the threat is always possible to occur for any website. Nothing can guarantee that your website will forever remain safe, but you can reap enhanced WordPress security by choosing these hosting plans. For example, most of them have pre-installed backup tools that automatically take a backup of your data daily or weekly.
Suggest you read our article about wordpress security problems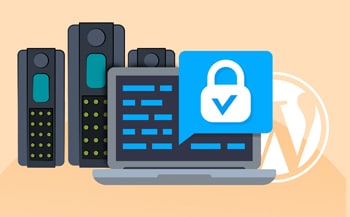 Similarly, managed hosts offer improved servers with better security. You can find different WordPress tools that prevent malware threats and always keep your website secure. The limited number of login attempts and two-factor authentication are some of the security features you can add to your site most easily using WordPress plugins.
Moreover, if hackers attack your website by any chance, you want to make sure that there's always a team available who will help you clean your site in the shortest time possible. Some service providers have this option for free in their plans, while others charge an extra fee.
Furthermore, you probably know that an SSL certificate is now a must for every website. Managed WordPress hosts make it extremely easy to add one to your website and make it secure. The whole process usually takes only a few clicks, and many install it for you once you purchase the hosting plan.
In the case you want to compare wordpress security problems , this article can help you!
4- Cloud Advantages and Automatic Updates
WordPress hosting plans are generally categorized as cloud-based services. This item of the WordPress hosting benefits unlocks the perks of cloud hosting for you as well. Great scalability is the foremost benefit by which you can always increase the capabilities of your WordPress site as your business grows. Besides, some companies offer special cache tools that speed up websites to a great extent.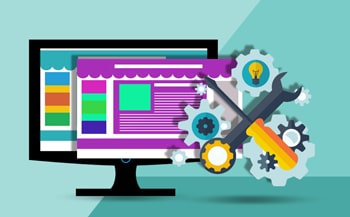 Another positive side of the hosting plans in this group is that they support automatic WordPress updates. The developers of WordPress publish new updates regularly to improve their product and fix the bugs they have encountered. This feature covers your website on this front and absolves you from the responsibility of updating the WordPress core on your own.
5- Staging Environment and Developer Tools
The staging environment should make changes on your site rather than directly editing your main pages.
Doing so will enable you to put everything into test and experiment changes and updates before applying them to your website. Many managed hosts come with this feature by default or allow you to choose an additional add-on for it.
Plus, these services make developer tools available to you from your hosting panel quickly. Among them, we can mention cache flush, turning on/off wp-cache and we-debug features, exporting logs, and directly managing the database if necessary. cPanel is the most popular platform that hosting companies use.
For learning about public cloud advantages , check this post out!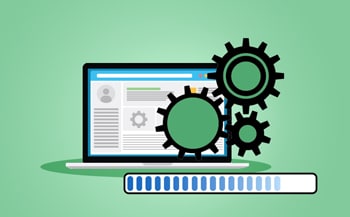 Also, the managed hosting plans often have the necessary optimization features. It means that you don't need to install many third-party plugins, and therefore, your website runs smoother. Even though plugins are not problematic, web developers suggest installing the least of them in an attempt to have a better performance.
The benefits of WordPress hosting offer all-in-one solutions for users who use this CMS. If you operate a WordPress website and want to save time doing the repeated tasks, manual setups, and maintenances, going the WordPress hosting route will undoubtedly give you a great advantage. For more details, check this article out!
If you want to buy wordpress hosting (fastest), click here.
Suggest you read our article about Joomla vs WordPress