What Is WordPress Hosting & How Does WordPress Hosting Work?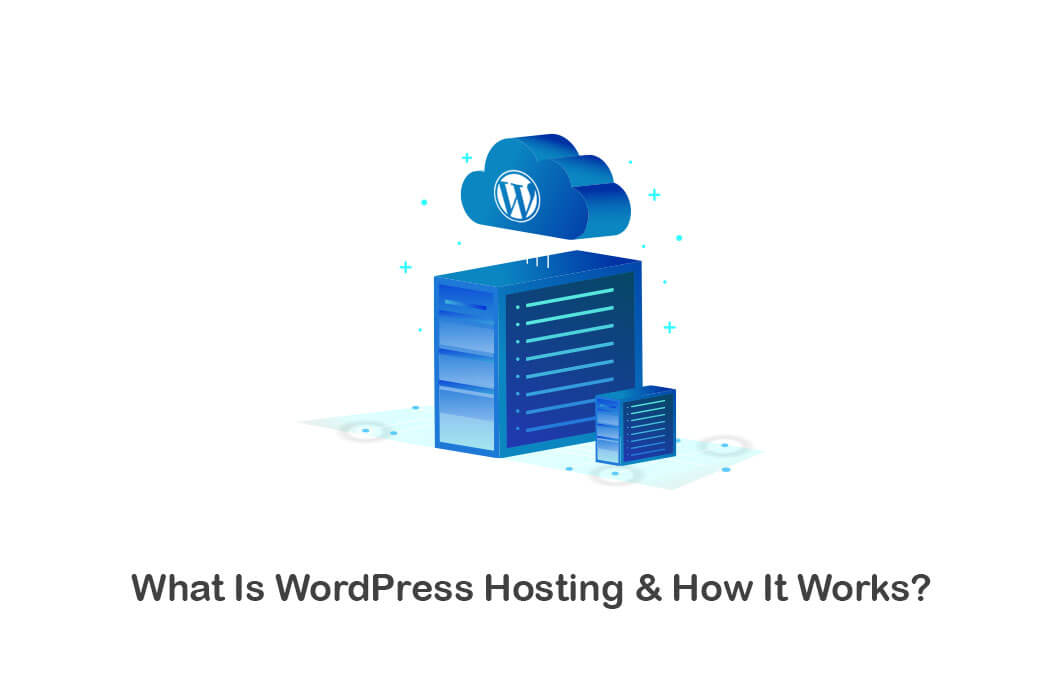 Websites are the leading factor in providing benefits to internet users. Without a website, the internet seems to be an empty box. But did you ever have to think about how this website is running?. The answer to these questions will bring us much closer to the term called hosting. Generally, hosting is a server area where all the data related to websites are stored. Similarly, WordPress is a web application that helps manage and operate all the functions of a website. Therefore, the free space on the webserver that is given for WordPress management is called WordPress hosting.
What Is WordPress Hosting Meaning?
WordPress hosting is a protected web-enabled disk or space given by the authorized or free corporation for managing the operation of a WordPress website. This authorized organization provides some webspace for running the WordPress application. WordPress hosting definition will be more cleared after you get the idea about the hosting provider's strategy. All the people who know WordPress has to host their website to take it online. The hosting providers offer a one-click installation to complete the setup. It is the reason why they need WordPress hosting to carry out operations for website management.
Suggest you read our article about the difference between joomla and WordPress
How Does WordPress Hosting Work?
One of the very first things you should know when trying to find answers to the question "what is hosting in WordPress" is how WordPress hosting would work. WordPress is a software, which is designed to run within a Linux hosting server, which offers support to PHP and MySQL… An ordinary server can be optimized to accommodate WordPress and run it in an optimal way. Such an optimized server is called WordPress hosting. If you are trying to buy a hosting plan to host a WordPress site, you should be taking a look at WordPress hosting.
If you are searching for the most popular linux distributions , this post can help you!
What WordPress Hosting Is Used For?
With the understanding you have on what is WordPress hosting, you should take a look at the reasons why someone should be using WordPress hosting. Almost all people who buy WordPress hosting prefer to host WordPress CMS powered websites on their hosting plans. The WordPress hosting plans would charge you depending on the number of WordPress installs you have on the server or the projected number of visits. While keeping these in mind, you can look for the most affordable WordPress hosting plan for you. For example, if you want to host 12 microsites, but your total traffic is less, you can think about getting a WordPress hosting plan that charges you for traffic.
If you are not a technical person to manage the server and work on specific parameters, you may take a look at WordPress hosting. It offers all pre-configured parameters, and you just need to tweak them and get your WordPress website up and running. You can also experience convenience with maintenance activities.
If you are looking for the best web hosting for wordpress , don't miss this article!
Do You Need WordPress Hosting To Run WordPress?
Upon discovering what is WordPress web hosting, you will also wonder whether you specifically need to buy a WordPress hosting plan to have your WordPress website up and running. You don't always need to buy WordPress hosting to host a WordPress website. That's because you can host WordPress on any hosting server with MySQL 5.0.15 or higher and PHP 5.2.4 or higher. However, WordPress hosting can offer some benefits for the people who host their websites.
What is the use of WordPress hosting? WordPress hosting servers are better optimized for WordPress. Therefore, you will be able to get optimal performance out of the WordPress website hosed on the server. On the other hand, you will also be able to manage your WordPress hosting plan in a convenient manner. If you wonder why WordPress hosting is better, you should be taking a look at these reasons.
If you are willing to know what does an application server do , don't miss this article!
How Much Is WordPress Hosting?
One of the common questions among users is that "is WordPress hosting free?" WordPress hosting plans are quite affordable. In fact, most basic WordPress hosting plans would cost you around $5 per month. These WordPress hosting plans offer some amazing features to you, such as convenient access to tech support and added security. You will be able to purchase additional features by making a payment as well.
The most basic WordPress hosting plans would offer unlimited storage, and unlimited bandwidth to you, along with a customized control panel. On top of that, you will be receiving pre-installed plugins and themes. You can get such a plan for under $5. If you go for a slightly more expensive plan, you can get add-on features such as professional security and automatic malware removal. The average cost of a WordPress hosting plan would cost around $5 to $10 per month. You can expect to receive a discount by making the payment to the hosting provider annually.
If you are willing to know the best web control panel , don't miss this post!
Why Should You Choose WordPress Hosting?
After getting an idea about what is WordPress web hosting? A question may be striking in your mind about its application. In the past, building a website has never been an easy job. It requires a high level of skills related to programming for designing a customized website. But, all of these are no more required if you learn to operate WordPress. Even you can start building a website if you don't have any idea about any programming language. WordPress is an advanced website-making web tool that allows users to create a website in a few clicks. A large number of websites on the internet are hosted on the WordPress platform. It gives access to create both static and blog websites. WordPress hosting is therefore essential to take your website to the online server for providing your service.
If you are willing to learn how to speed up wordpress site , don't miss this post!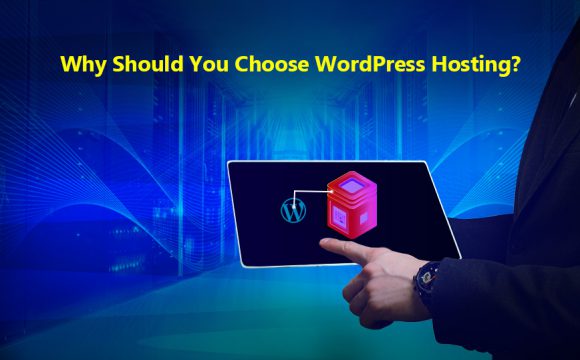 Types of WordPress Hosting
There are four types of WordPress hosting available for managing one or multiple websites:
Free WordPress hosting
Shared WordPress hosting
Managed WordPress hosting
WordPress VPS hosting
In the case you are looking for the best content management system , this post can help you!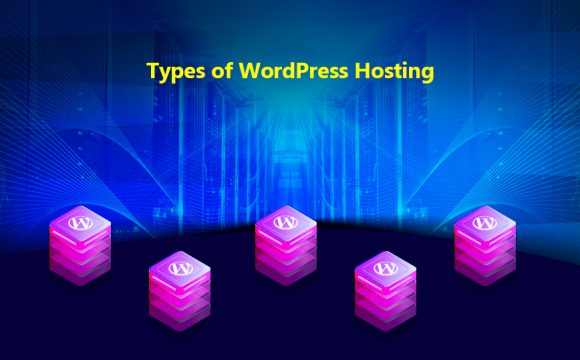 Free WordPress Hosting
This service is available by WordPress web application for inviting people to know about its features. No doubt, it offers limited features of creating a website with a subdomain. But, it makes you know about the idea of using WordPress and carry out basic functions. Beginners can acquire the true meaning of questions like WordPress or how it works from free hosting providers. Third-party websites also offer this service. But, in return, they don't give any customer support or data privacy feature.
Suggest you read our article about web hosting canada reviews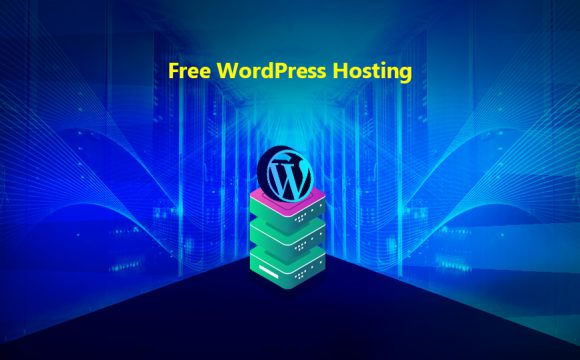 Benefits of Free WordPress hosting
Very few features of operation
Limited space for plugin installation
It doesn't charge any money to create a website.
Less customer support
Low browsing speed
Free to create an account.
Provide free subdomain
Suggest you read our article about prestashop vs woocommerce
Shared WordPress Hosting
It is the cheapest hosting for WordPress, where the user has to manage the operations in a sharing server. It means that the original resource of your website will get shared with other websites. Practically, it is like looking for a flatmate for living in a single room. It is the reason why shared hosts are more economical than managed hosting services. The speed and optimization for managing the website will be under the control of the hosting provider. The more websites get shared, the less comfortable it will be for you to carry operations with the shared WordPress.
If you are interested to know shared hosting for small business , don't miss this post!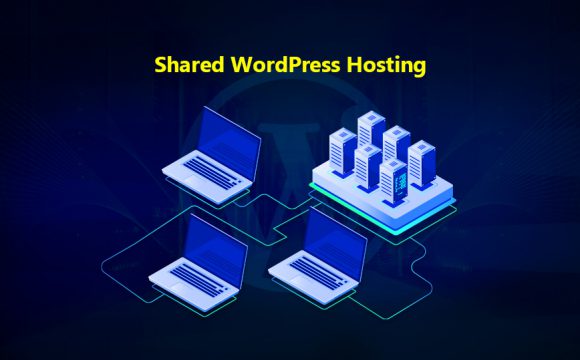 Features of Shared WordPress Hosting
The basic features normally given to a shared WordPress host are the following:
It gives limited disk space for WordPress file management.
Limited bandwidth per month as per the hosting provider one-click or pre-installed WordPress application
Automatic WordPress updates and up-gradation
Limited access to themes and plugins
Specific host package per year
It can be best for beginners, small business people with low traffic, etc.
In the case you want to compare cpanel vs plesk , this article can help you!
Managed WordPress Hosting
It offers a high level of hosting management for WordPress operations. It gives independent features to host domains and create multiple websites. In comparison to the above example, Managed hosting is like an owned room for independent living. Here, the hosting provider utilizes dedicated servers to give more control and scalability to the users. WordPress hosting company offers much better customer support. The count of facilities provided is much higher than the shared host. It gives independent access to many websites without getting worried about the traffic and bandwidths.
If you are willing to know what is shared web hosting , this article can help you!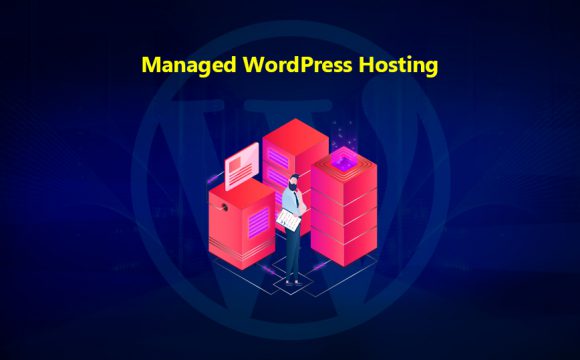 Benefits of Choosing Managed WordPress Hosting
Faster browsing and loading speed
High-level level security to safeguard website data
Predesigned WordPress specific environment for quick operations
Automated updates of plugins and WordPress versions
It provides good support from staff for resolving issues.
High uptime level for the quick response
There is no restriction of space for plugin installation.
Suggest you read our article about advantages of wordpress hosting
WordPress VPS Hosting
It is one of the most advanced WordPress hosting services that gives you special private access. VPS here means Virtual Private server, which signifies that the hosting belongs exclusively to you. It is the same as buying an apartment for living. It gives private access to the buyer for carrying an out operation in a dedicated IP address. It is the most powerful tool for managing websites for big business. The website can hold unlimited traffic on the WordPress server.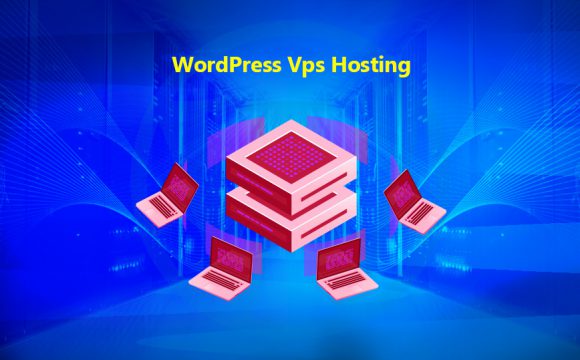 Benefits of VPS WordPress hosting
It is very reliable and fast.
It provides video dedicated IP for private operations.
Extremely difficult to hack.
It can handle unlimited traffic.
It is best for running an e-commerce business and high-traffic-driven blog.
If you are interested to compare seo content writing vs seo copywriting , this article can help you!
Conclusion
A website with a slow loading speed always creates a bad impression. Nowadays, people are earning huge money through WordPress websites. In such a condition, it is also necessary to choose the best WordPress hosting platform. The above phrase has given you enough idea about what is WordPress hosting. If you are a beginner, you can start making a website on WordPress today and build some practical knowledge related to website development. For more details you can check this article out .