SEO Techniques; Which SEO Techniques Are Popular to Double Your Traffic?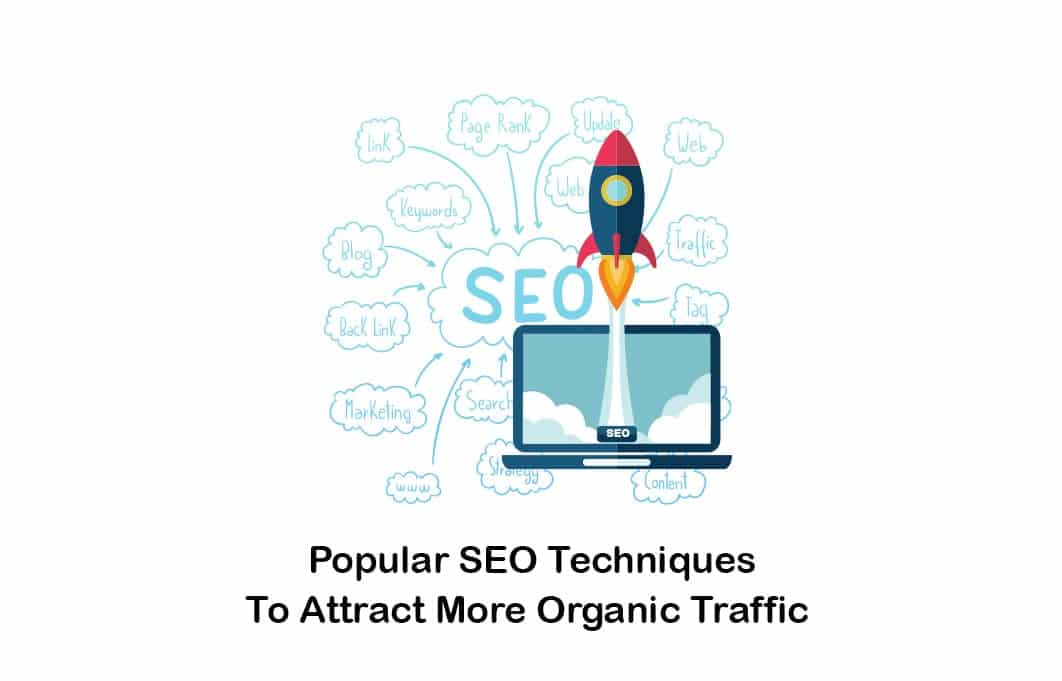 What is your strategy for a successful business? You wish to attract the maximum number of users and present your brand to convert them as business prospects. With increasing online business popularity, website owners use digital advertising, social media technique, and SEO practices for better results. Even the SEO techniques are subject to modifications and consistently changing as Google is advancing every day!
Stay tuned to find out which SEO techniques are popular and find a solution on how to increase organic traffic.
The Top 10 SEO Techniques To Drive Organic Traffic
1-Locate Your Website Rankings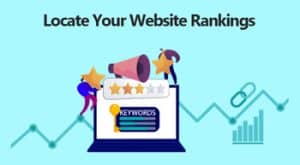 Before entering the discussion on steps for attracting organic traffic, you need to determine where you stand. Several tools help analyze your SERP ranks and positions for various keywords. It has a direct link with the organic traffic that you desire. Higher levels have direct relevance to better organic traffic driven towards your site.
2- Content Quality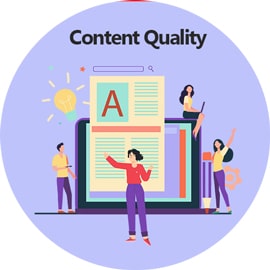 While reviewing the top search engine optimization techniques of 2021, readability and content quality are two often overlooked factors by many owners. Along with implementing SEO techniques, engaging content is crucial for fetching good ranks. The user must read content to get better ranks. Anything you publish must be unique and informative. Also, pay attention to the structural formation of sentences and correct grammar usage. Other points to ponder are:
Suggest you read our article about how to write an seo article?
3- No Bouncing Back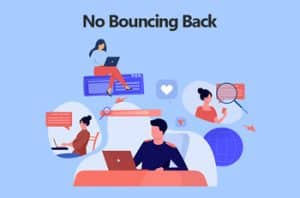 A user visiting your website and going back without any interaction is known as a bounce-back click. And Google considers it as a negative point for your website rankings. It means that the user is showing disinterest in your website and leaving dissatisfied, as they cannot find anything relevant here. Bouncing back can be big trouble for your website. Include this kind of SEO technique while framing any campaign to retain traffic arriving at your link.
4- Focus on Enhanced User-Experience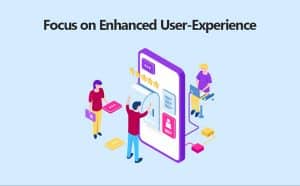 Another kind of SEO technique that you should take into consideration is the user experience. Amplifying the user experience of your site is also a crucial tip for search engine optimization techniques. Search engines like Bing and Google rank websites that provide the best answers to the queries asked by the users. You can earn more with ads by targeting the quality of navigation to your site. Sneak through the Google algorithm and assess the exciting aspects that highlight your site to the top results. The longer the time spent by a user on your website, the higher would the SERP rankings offered by Google!
Related article: google ranking factors
5- Faster Website Loading Is Imperative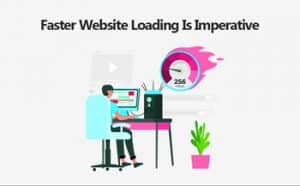 If you are still thinking about how to increase organic traffic, paying attention to the website loading speed is essential. Especially if you are selling products or services through your website, users must access smoothly every page and product. Faster competitor websites can fetch better business only due to their load speed effects. Even Google pays close attention to the website speed for giving ranks, and therefore you need to optimize and monitor it effectively.
6- Blogging Is the Key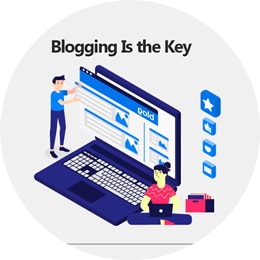 The most popular search engine optimization techniques in 2021 include blogging. Even beginners in SEO and online business understand and recognize the power of blogging. It is a good solution if you are thinking about how to increase organic traffic. Try to research your niche and become a pro blogger in it. Any spammed or low-grade content is of no benefit to you at all.
If you are interested to compare cpanel vs plesk , this post can help you choose the best one!
7- Never Underestimate Voice Search Commands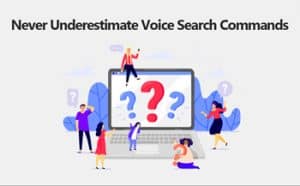 One of the other beneficial SEO techniques to remember is using voice search. Everyone today prefers voice searches, and optimizing this arena helps attract organic traffic. That's the reason why you must incorporate it into your search engine optimization techniques. For voice search optimization, you need to target keywords in question formats as Google answers through snippets. Try to optimize the 'Q and A' or 'FAQ' section and link it directly with the voice searches.
8- Pay Attention To the Mobile Version of Your Website
80% of the web surfing by users is through mobile phones. And you cannot ignore its power. Whether it is a product, service, news, or information, smartphones are on the go continuously. Try to view every page and make edits so that it appears mobile-friendly. If it requires some additional browser extensions or mobile web designs, go for it.
9- Prefer Topic Clusters Over Keywords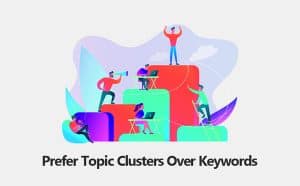 Do you think websites can rank only due to keywords? Then you can be completely wrong as the right intent only creates quality content. Google wants accuracy to deliver users with what they are searching for. Understand the readers' gender, location, and interest to make a cluster of tailored content.
10- Longer Content Is SEO Friendly
While following the search engine optimization techniques, prioritizing long-length content can be a favorable option. It means you can count on this one for how to increase organic traffic to your site. But, the lengthy content needs some substance and information as well. If the reader wants a simple answer, giving them the whole story won't work. Analyze the mind of readers and prepare meaningful and captivating content which they can't skip reading.
Summing Up
These are the top search engine optimization techniques followed by other ways and means to attract organic traffic and generate business prospects. SEO marketing such as PPC or Facebook ads are additional organic boosters for giving life to your website. Select the targeted audience and indulge in digital advertising to allure them with all tools and tactics. The Thumb rule of how to increase organic traffic is by grabbing the top ranks on Google by all ways and means which are ethical. For more details check this post out!
Read our article about seo copywriting vs seo content writing