What Is Google Search Console and What Does It Do?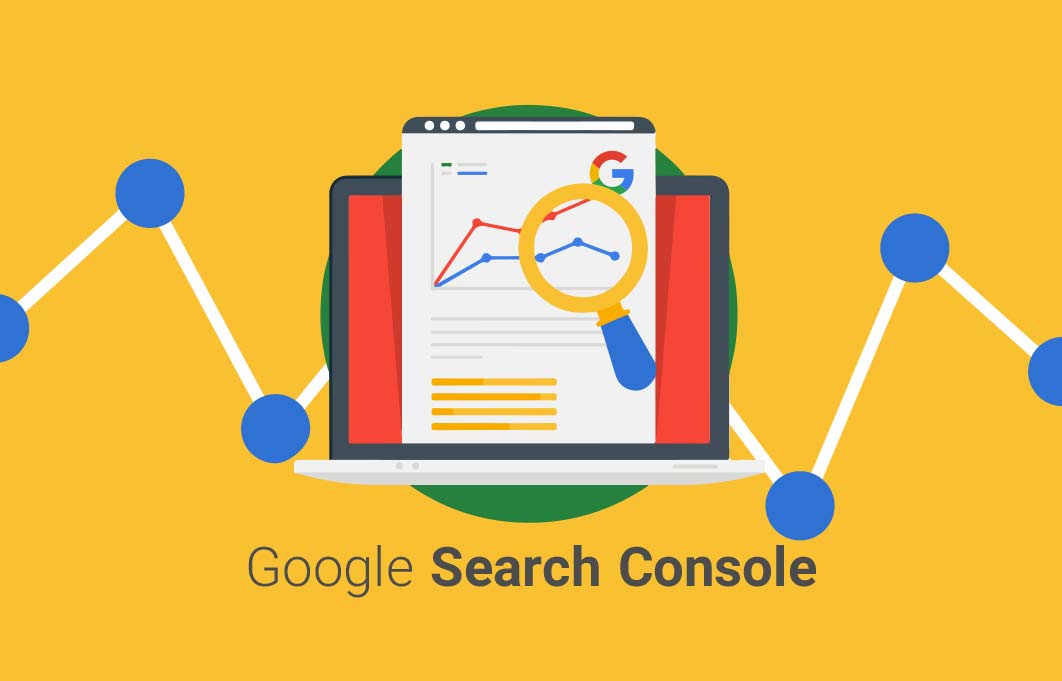 Online business owners must read this article! With this tool, you can identify the problems of your website and get a better ranking in search results. Which will then, in turn, lead you to the best investment return on your business.
If you own a website or an online business, if you are looking to increase Google visibility, you need to know about the Google Search Console. Get to know your website problems with this tool and benefit from a better ranking in search results. To use this tool you first need to register your website in Google Search Console.
Google search console can be a powerful tool for webmasters. The problem is that many people are unfamiliar with it. In this article, we will introduce the Google Search Console and explain how to integrate this tool with any website.
What is Google Search Console?
Google Search Console is a powerful tool to check the website status which allows website owners to take a deeper look at how Google views their site. This insight is very important for people who are aiming to increase Google search traffic, and those want to experience a higher ranking in Google search. This tool enables webmasters to better understand problems and achieve a better ranking in search results.
If you want to know about the online marketing strategies for small business , click on the link provided!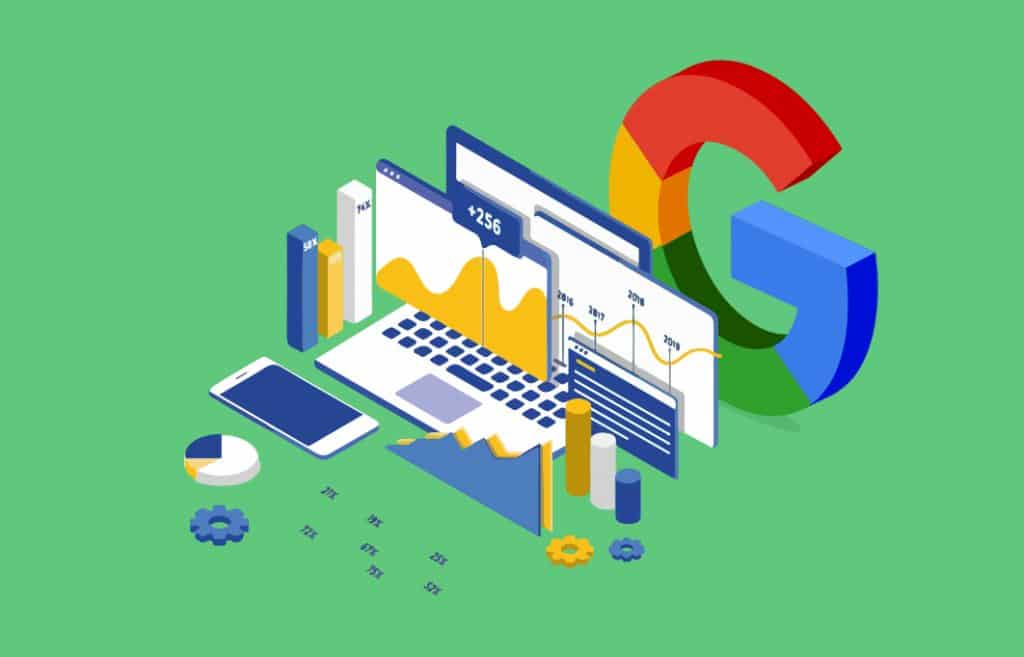 Why do you need Google Search Console?
The tools Google offers are free and allow webmasters to know whether or not their website is being properly viewed by search engines. Or what can they do to increase Google visibility?
Google Search Console is a free service that aids you in managing the presence of your website in search results and helps you choose the right strategy to increase Google's visits from the website.
If you want to know how to connect hosting to domaint, click on the link provided!
Here are some of the most important steps you can take with this tool:
Investigate the Google Robots' report from the website
These tools check that search engine robots do not face any errors while browsing your website. If there are Crawl Errors (search engine crawling process on the website), it means that visitors will be redirected to pages without any content. You want visitors to have easy and fast access to your website's information and not to face any problems. Therefore, by using these tools, you can solve such problems by recognizing the crawl errors and redirecting them to the correct content.
We suggest you read our article: how to start content creation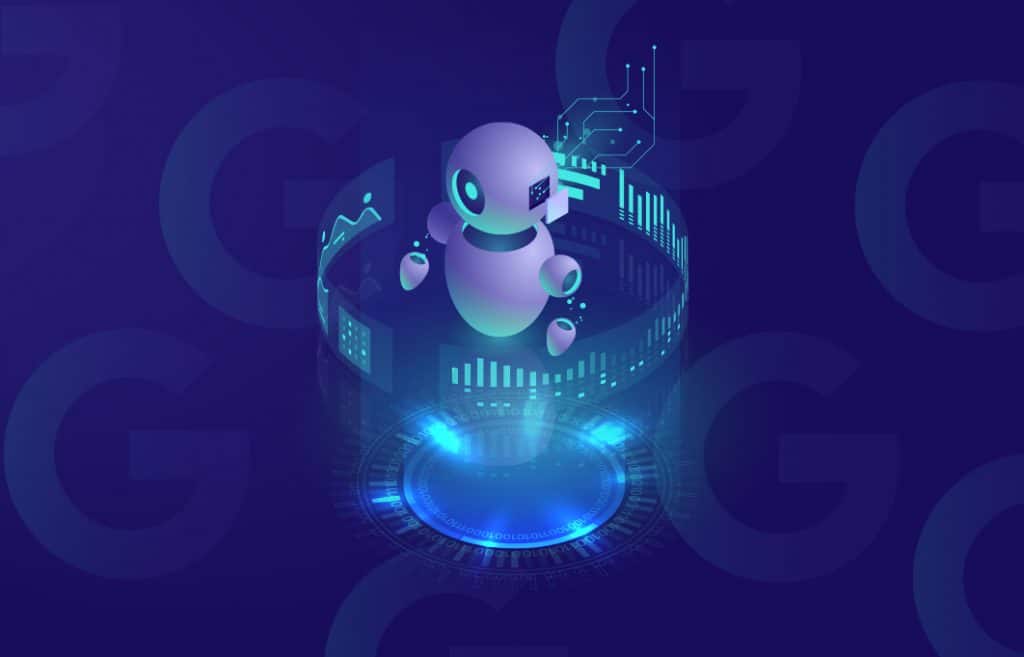 Website Speed Optimization
In this way, you can choose one of the types of methods suggested for buying Google visits by referring to websites active in the area. For more help check this article out!
According to Google, ideally, your website should load at a speed of 1 second. Google Analytics lets you check the required measures for speeding up your website.
Check site for malware
Google is always there for you. If your website is compromised, you will receive a message about the problem via email and Google console. Usually, if Google finds a security issue, it will also send website visitors a warning message to protect them as well. This message will be displayed when loading the site until you remove the concerned virus or malware.
Suggest you read our article about what are the types of malware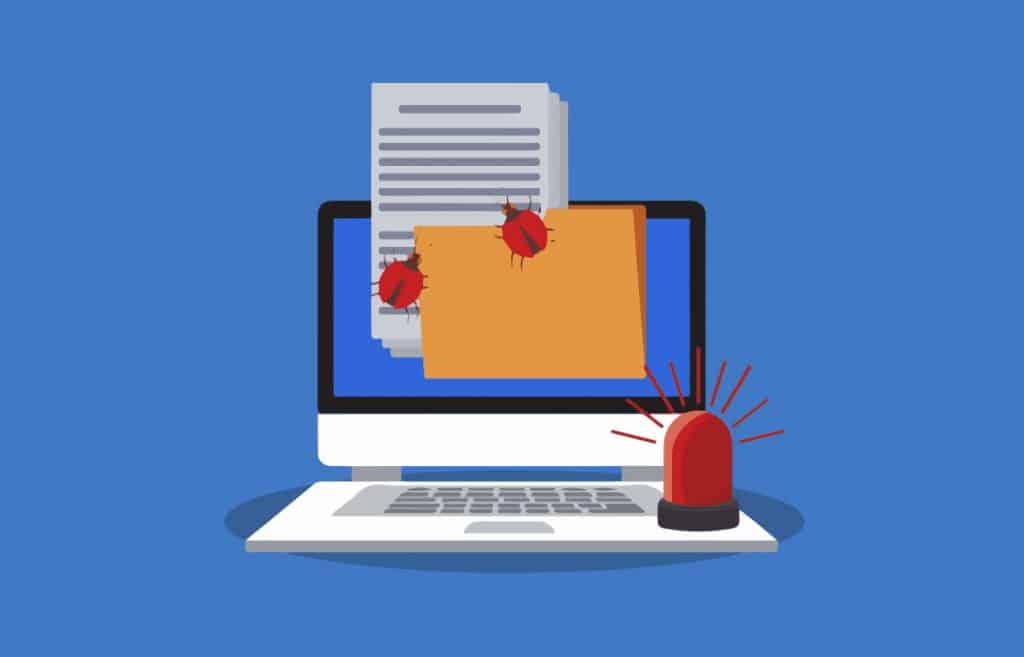 Google recently announced that security reviews of websites have improved the search console, and this console is now providing more accurate reports.
The types of security reports it can show include:
Malware
Phishing pages
Malicious file Download
Unusual and unwanted downloads
If you desire to know how to increase ranking on google , check this article out!
Below is an example of these reports:
Who has linked you?
It is important to understand who links to your website. If you have too many links to unrelated sites, you will be penalized by Google. Having such a list of links allows you to easily remove the links you want. Proper use of backlinks will greatly increase your Google search traffic.
Suggest you read our article about seo techniques
Google checks whether or not it can easily analyze your website
Some plugins in CMS use JavaScript and CSS blocking techniques and do not allow Google robots to scan your website. Google will tell you if your website has crashed during the analytics process, so in case it has, you can fix it by notifying Google.
Other arguments that emphasize the need to use the search console are as follows:
Creating new content, and deleting the content you do not want to appear in search results
Making changes to the website, with the least amount of clutter in the search results
Creating and monitoring the content that appears in search results
Creating a sitemap
Seeing what keywords lead to improved search results
Managing structured data on the contents of the pages
If you are willing to know popular content management systems , don't miss this post!
Who needs a google search console?
Website Owners: Even if you do not know how to use the Google Search Console, it is best to get yourself familiarized with it in order to increase your Google visibility. You may be able to do this by hiring a webmaster, but it's a good idea to at least know
the basics.
SEO Specialists: Those who focus on internet marketing require this SEO tool to help them monitor the growth of website traffic with Google search, control the ranking in Google search, and make the right decisions about how the website is displayed in the search results.
Webmaster: As a webmaster, you need to make sure your website is safe, so the Google Console tool allows you to monitor your website, view errors, and be informed quickly about security issues such as malware entering the website.
Developer: If you are a web designer and developer, Google's console will help you fix some of the most common coding problems, namely structured data errors.
Registering for Google Search Console
To use Google Console, simply create a Google Account and log into https://www.google.com/webmasters/tools/. On the page that opens, click Add Property and start the registration process by entering your website name. The most important step is the verification, at this point, various ways to access your website are suggested by Google. These include uploading files to the site's root directory, inserting HTML code, using DNS records, and more.
Note: If your website homepage is password-protected, temporarily disable it for the registration process. Once you have completed the steps, you can re-enable it. If you are using a domain verification system, make sure your domain registration is at least 2 hours old.
If you are willing to find the best wordpress hosting for bloggers , this post can help you!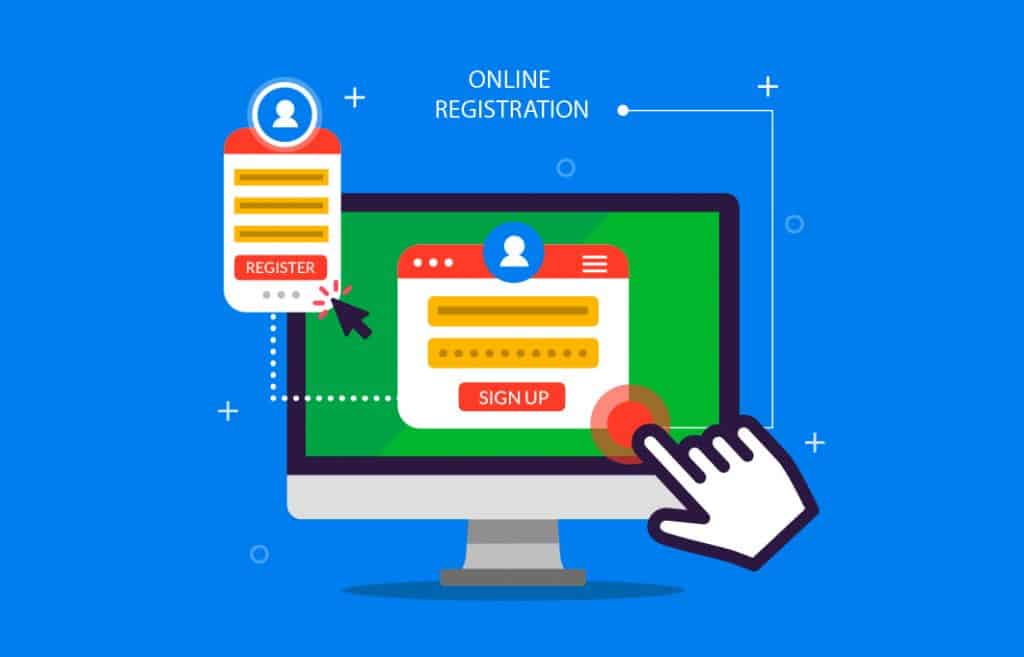 Google's search engine is more and more popular because of its wide reach and familiarity with the tools and features necessary to manage the website's position in search results for all site owners.
Suggest you read our article about google crawler tool
Buying Google Visit
One of the factors contributing to the increase in Google visits is increasing traffic through the Google search engine.
As your website visits increase, the credibility of your website will increase and its ranking will improve in search results. One way to increase your Google visit is to buy a Google visit.
In this way, you can choose one of the types of methods suggested for buying Google visits by referring to websites active in the area. For more help check this article out!