What is Branding? | Advantages and Disadvantages of Branding?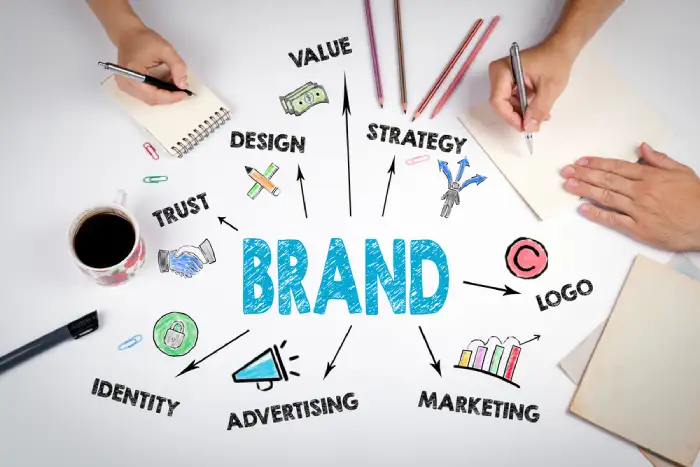 Creating a positive brand is essential for any business that wants to become successful. It's the key to building customer trust and growing an engaged, loyal audience.
But what is branding meaning, and how does it work? In this blog post, we will take an in-depth look into the concept of branding – from its definition and importance to types of branding strategies and tactics, as well as potential disadvantages.
By understanding branding on both a high level and a detailed level, you can create a better strategy for your business or project that resonates with your target audience!
What is Branding – Definition and Examples
In the world of marketing, the concept of branding is crucial. It is how a company differentiates itself from its competitors. So, what is branding? At its core, branding is how a business presents itself to the world. It encompasses everything from the logo and tagline to the values and messaging that the company puts forth.
Branding is about establishing a unique identity that consumers can identify and connect with. Some popular examples of successful branding include Nike's "Just Do It" slogan and Coca-Cola's iconic red and white branding. By creating a strong and recognizable brand, companies can establish a loyal customer base and stand out in a crowded marketplace.
Advantages of Branding
Branding is creating a unique identity for a business or product. It is a crucial element that sets a company apart from its competitors. The advantages of branding are numerous, from building customer loyalty to increasing brand recognition.
When done right, branding allows consumers to recognize and distinguish a brand from others easily. This recognition helps build trust, so customers are more likely to remain loyal to a brand they trust.
Branding also helps businesses communicate their message and values, ultimately attracting customers who share similar values. Strong branding is a must-have for businesses looking to stay ahead of the game in today's competitive market.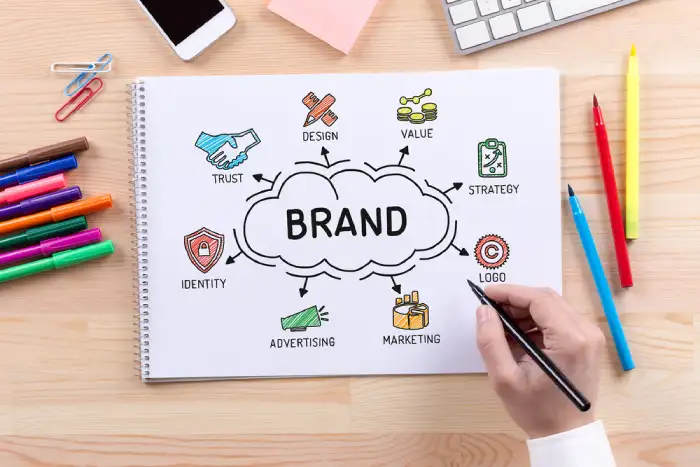 If you want to get Canadian managed WordPress hosting (all you need), click here.
Disadvantages of Branding
While branding can bring numerous benefits like brand recognition and increased customer loyalty, it's vital to acknowledge its downsides. One significant disadvantage of branding is the high cost of developing and maintaining a brand.
From design to advertising, creating an unmistakable brand identity and keeping up with it can quickly drain a business's finances. Additionally, branding can lead to a level of consistency that often limits creativity, making it challenging to pivot and remain competitive in a rapidly-changing market.
Plus, branding can sometimes negatively impact smaller and local businesses, which may have different resources to market themselves effectively.
Overall, while branding can be useful in building a successful business, entrepreneurs need to weigh the potential costs and limitations before investing their resources.
Different Types of Branding Strategies
Branding is a powerful tool that businesses use to differentiate themselves from the competition and connect with their target audience; Up to here, you understood What is branding in marketing. There are various types of branding strategies out there that companies can leverage depending on their goals, brand personality, and audience.
For instance, a company may adopt a personal branding approach, emphasizing the individuals behind the brand and building their reputation as thought leaders. Meanwhile, a luxury brand may opt for prestige branding, aligning its products with exclusivity and high-end quality.
Ultimately, the type of branding strategy chosen will play a critical role in shaping customers' perceptions of the brand and determining its long-term success.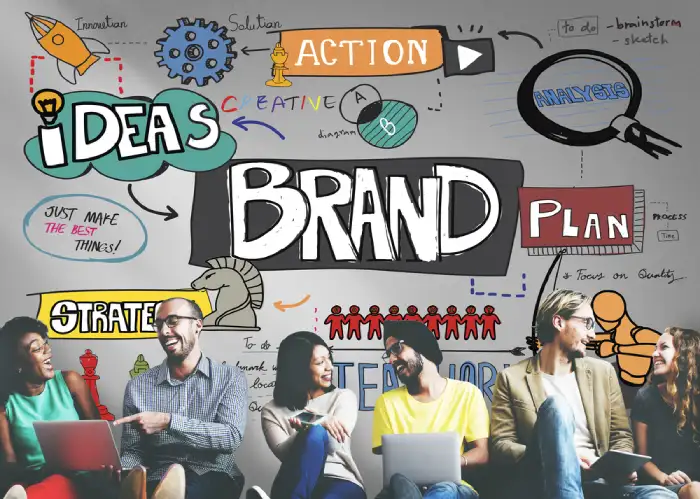 How to Create an Effective Branding Strategy?
In today's competitive market, branding is vital in setting your business apart. A successful branding strategy can help increase brand awareness, promote customer loyalty, and boost revenue.
But what is branding in marketing? A branding guide can help answer that question and guide you through creating an effective branding strategy.
It includes everything from defining your target audience to selecting the right brand elements, such as a unique logo and consistent messaging.
The key is to build a strong and memorable brand that resonates with your audience and solidifies your position in the marketplace. Your business can thrive and stand out in a crowded market with the right branding strategy.
Understanding the Importance of Branding for Your Business
As a business owner, it's crucial to understand the importance of branding and its impact on your success. Your brand is more than just a logo or color scheme – it's your business's overall image and reputation.
A strong brand can help you stand out in a crowded market, communicate your values and mission to customers, and build trust and loyalty. By investing in branding, you can create a lasting impression that resonates with your target audience and sets you apart from competitors.
Ultimately, a well-developed brand can differentiate between a thriving business and one that struggles to gain traction. So, if you haven't already, consider the importance of branding and how it can benefit your business in the long run.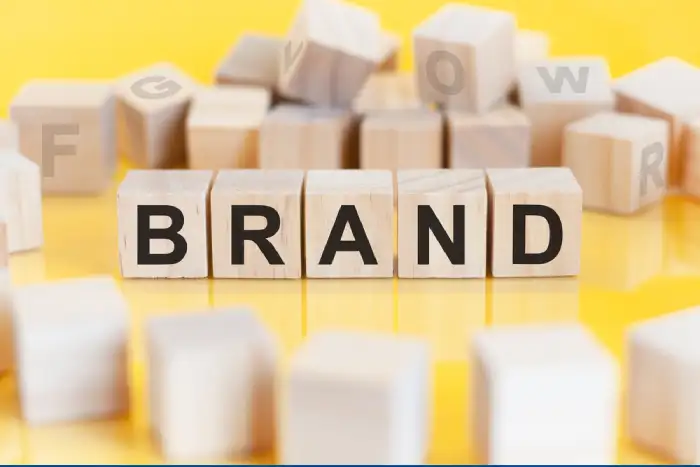 If you want to Register a Domain Name (.com – .ca, etc.), click here.
Conclusion
Branding can be a powerful tool to establish and maintain customer relationships, build loyalty, and increase revenue. However, it is important to remember that branding is not a one-and-done process.
To be effective, it requires a commitment to developing an engaging and consistent message that resonates with the target audience. Branding is also an ongoing effort to monitor customer feedback and market trends.
By creating a well-thought-out blueprint for branding, businesses can foster brand recognition not only in their local area but also in markets around the world by capitalizing on the reach of modern digital media platforms.
With innovation and dedication, businesses can develop an effective branding strategy that will position them as leaders in their industry while creating improved customer experiences along the way.